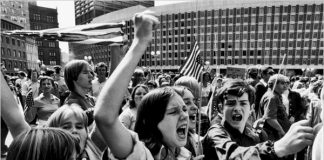 'The social context to Internet discourse should not go ignored.' Zehra Munir discusses the 'Karen' phenomenon and its ability to capture the mood of society.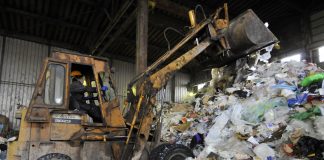 We live in a society that values things that are quick to buy, quick to use, and quick to dispose of.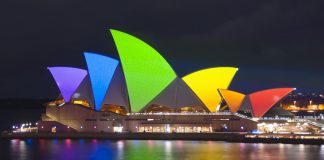 Online culture bridges geographically divided identity.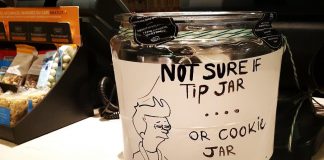 Becky Cook comments on the importance of film and TV shows in meme culture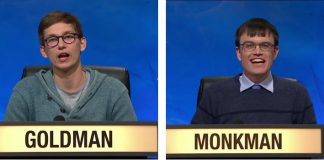 Jack Hunter assesses the teams' chances and this series' strongest memes ahead of Monday's historic showdown against internet celebrity Eric Monkman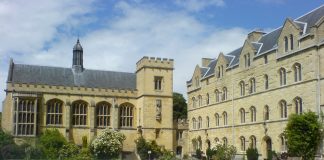 Memes to encourage "college spirit" and "boost morale"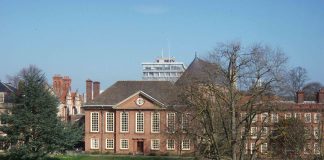 Somerville JCR vote to attract attention to their JCR bulletin with the use of memes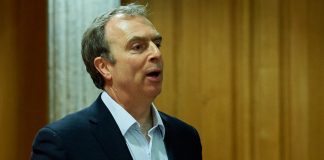 John Maier talks to Peter Hitchens about Theresa May, Christian Morality, and his late brother's work