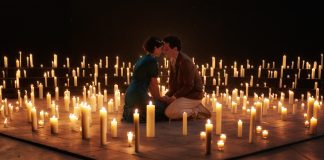 "Why stage Romeo and Juliet a year into a global pandemic? Godwin's primary response to the pandemic appears to be the focus on touch in the production: it reminds us of the power of human contact, and the depth of feeling that can only be experienced in person." Katie Kirkpatrick reviews the new National Theatre production of Shakespeare's classic tragedy, Romeo and Juliet.
Sally Cookson is a theatre director who has worked on productions for theatres including the Old Vic London, the Bristol Old Vic, the National...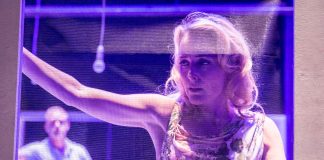 "Don't you just love these long rainy afternoons when an hour isn't just an hour—but a whole little piece of eternity dropped into your hands—and...
The French philosopher and moralist Jean de la Bruyère once remarked "life is a tragedy for those who feel, and a comedy for those...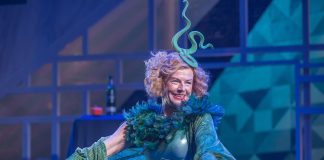 When you imagine 'going to the theatre', an image of you in your dressing gown, sitting on the sofa and eating popcorn probably doesn't come to mind....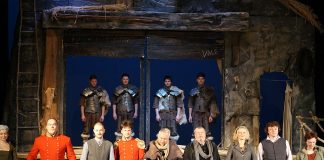 Coral Kim explores the impact of 'Translations' and 'The Height of the Storm' on both her and society.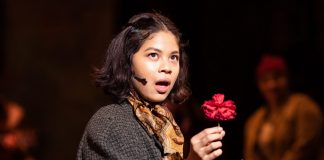 The National Theatre's musical work-in-progress proves to be a charming retelling of the story of Orpheus and Eurydice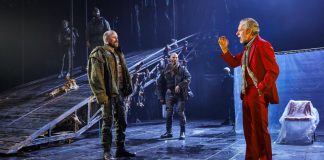 Norris' production is a moving theatrical piece that allows Lady Macbeth to be the puppeteer she has so desperately always wanted to be.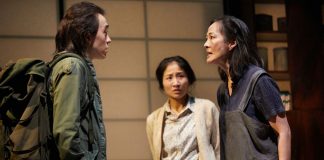 Indhu Rubasingham's revealing production about a dark part of Japanese cultural history is relevant and immensely human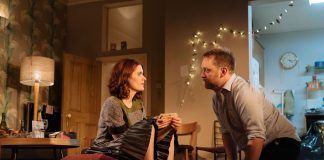 John Livesey is left cold by a conservative if accomplished transfer