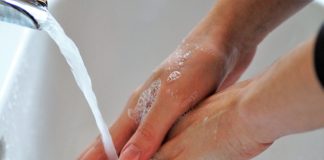 Contamination OCD is commonly understood as a form of OCD wherein the obsessions and compulsions experienced by an individual orientate around catching and spreading...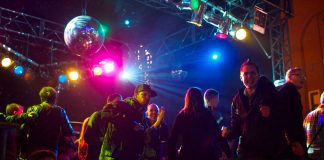 "The announcements of both Fever and Cirkus shutting their doors, follow the recent closures of other music and club venues across the city."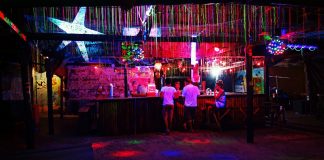 "If not for a healthy dose of nostalgia to remedy bitter envy, remembering the cultural importance of clubbing will ensure the scene doesn't collapse entirely."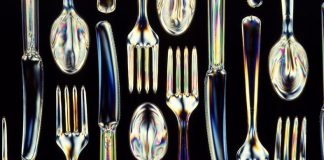 Before the coronavirus pandemic, Oxford students who wanted to catch infectious diseases had to venture into Cowley. Back in the 'old normal', Temple Lounge...
An exploration of why we love Britain's most quintessential student pub chain.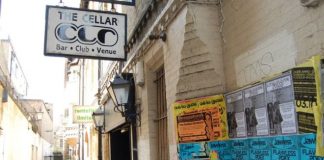 The nightclub has raised enough money to undertake building renovations needed to prevent its closure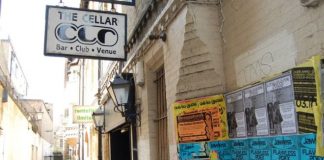 The Council have ordered the venue to reduce its maximum capacity to 60 people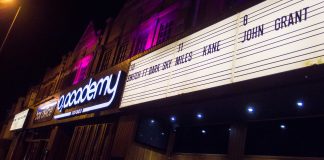 Rock band Don Bronco told fans: "a lot of you are currently standing in human faeces."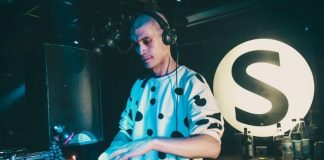 TJ Hertz on small venues, diversity in techno and track ID culture.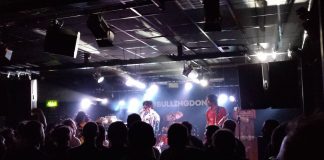 IDs will now be matched with the names on purchased tickets