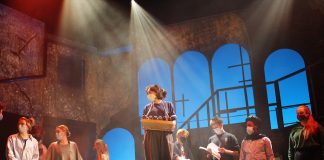 'The most thrilling moment so far was singing the opening ballad as a whole cast with the band for the first time. I'd never felt such a mix of excitement and nerves and awe all at once.'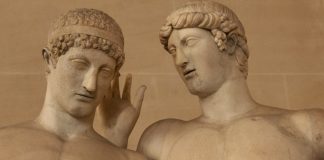 "The intense and nuanced performances, the queasy mix of fear and fury palpable with a small glimmer of hope, made Oxford's Orestes a very capturing play." Marietta Kosma reviews The Oxford Greek Play's production of Euripides' tragedy "Orestes".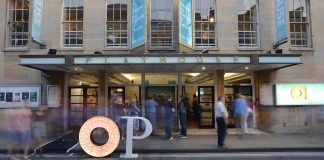 The Oxford Playhouse performed the play 'A Theatre Near You', with Jericho Comedy Club and Macrocosmic, to highlight their disapproval of the Government's current...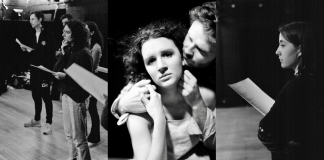 Translating and adapting two Greek plays and then squeezing them into one production was an ambitious undertaking, but Shadows of Troy has pulled it off. The...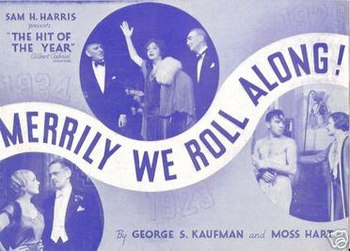 Merrily We Roll Along begins with a bang – the peak of Franklin Shepard's career as a Hollywood producer while he relaxes (and then enters...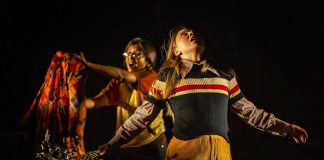 This adaptation of Alice Sebold's classic novel strikes an emotional chord at Oxford Playhouse.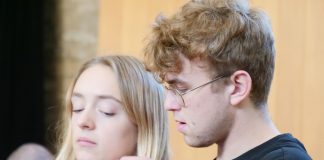 Jaya Rana previews Oxford Playhouse's Michaelmas student musical, Spring Awakening.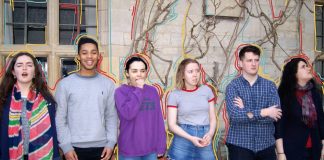 The Oxford Revue are headed to the Playhouse stage in 8th week, along with some special guests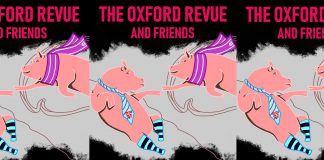 A triple bill of comedy from Oxford, Cambridge, and Durham impresses at the Oxford Playhouse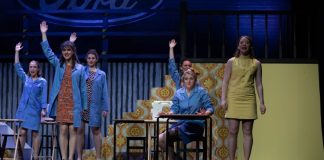 Daanial Isaaq Chaudhry finds the latest Playhouse production completely compelling