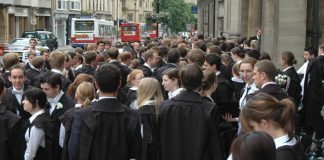 The University of Oxford has voted to abolish its Graduate Application Fee. Graduate applicants were previously charged £75 to apply to Oxford, however the University's...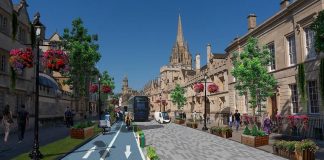 Oxford is set to implement two temporary bus gates, restricting cars from entering certain parts of the city centre. Backed by both Oxford City Council...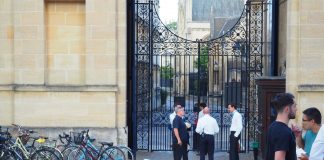 A motion banning relationships between staff members and any students over whom they have responsibility is being discussed in many JCRs. The motion states that such...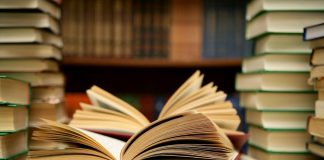 The Oxford University Student Union (SU) has condemned "hateful material in mandatory teaching", after a motion on 'Academic Hate Speech' passed in Student Council...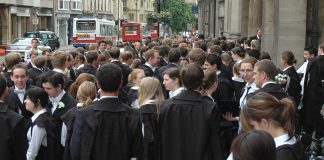 The Oxford Student Union has released the results of the Teaching and Assessment Student Consultation (TASC) which received a total of 5462 submissions. This...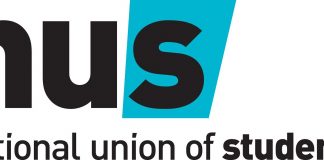 Two delegates did not attend the conference, which saw the election of Zamzam Ibrahim as NUS President.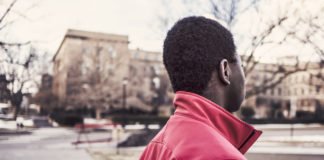 Only students registered as estranged are eligible for the full bursary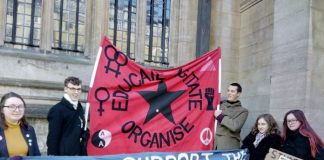 The Oxford Living Wage is set at 95% of the London Living Wage to reflect the high costs of living in Oxford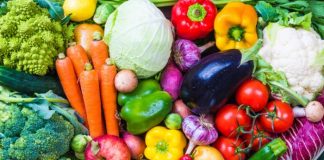 The Veggie Pledge scheme encourages Oxford students to reduce their meat intake during November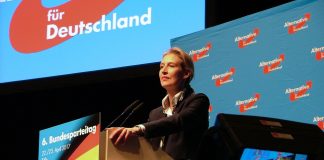 72% of voting members opposed Alice Weidel's invitation