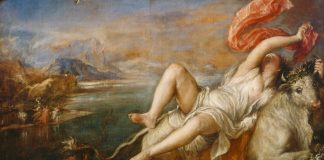 "Anybody who loves painting loves Titian." With these bold words and the familiar, if rather flat, echo of Einaudi's piano, the BBC streamed, digital...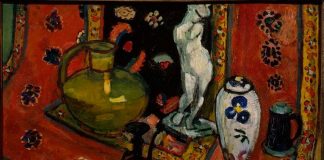 Tucked away in the France's Département Nord, the Musée Matisse might seem rather at odds with its provincial surroundings.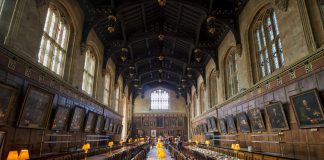 They say a picture paints a thousand words. So what do the thousands of portraits hanging around Oxford colleges tell us about the University, and the...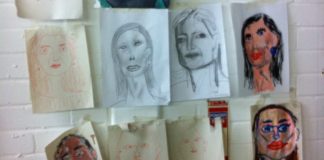 Oxford art students discover making bad portraits isn't as easy as it looks.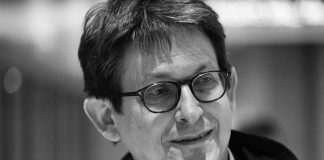 The LMH principal only managed to raise £80 of the £6500 it sold for at auction today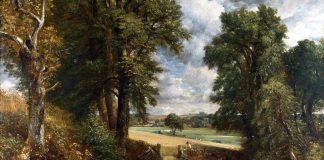 Daniel Villar explores how the English countryside has changed since John Constable painted The Cornfield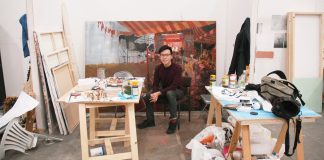 Looking back at his exhibition 'We will meet', Alvin Ong tells Sophie Jordan of his walks along the thin line between memory and fiction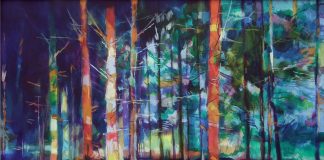 Ewan Davis finds Doug Eaton's unlikely colour palettes faithful to the landscape of the Forest of Dean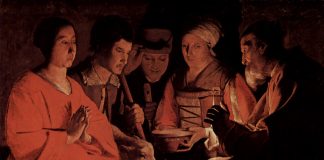 Ewan Davis explores the depiction of the Nativity in 16th, 17th and 19th century art