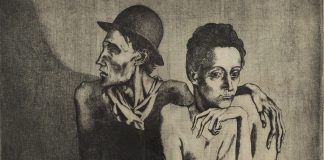 The curved, sick, and boney fingers are everywhere. The Frugal Meal (1904), one of Picasso's early paper engravings, is immediately striking.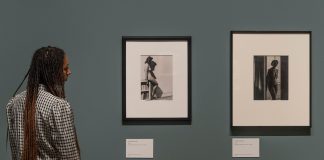 The women of the Surrealist movement have suffered a curious case of the feminine shadow, what could be termed Muse Syndrome. Often, their biographical and artistic legacies have been dogged by their associations to prominent male surrealists; the result, an awkward and myopic epitaph.
The Tate's latest retrospective shows that the artist's peak came at a personal low
The idea of enjoying something linked to childhood is apparently shameful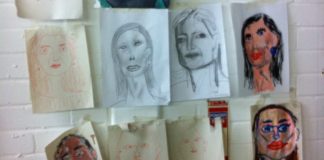 Oxford art students discover making bad portraits isn't as easy as it looks.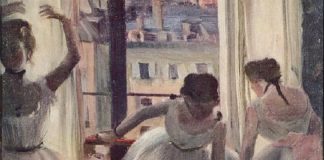 Surya Bowyer celebrates the originality, scope, and joie de vivre of the Ashmolean's latest special exhibition 'Degas to Picasso: Creating Modernism in France'