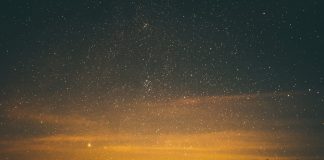 There is something about poetry that makes it more potent than fiction in times of need. With its raw, brash and yet strangely beautiful...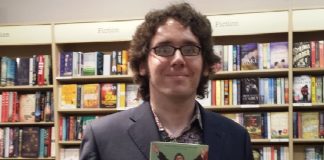 Jonathan Edwards, a softly spoken, quiet English teacher from Monmouthshire, South Wales, is an unexpected hero. Alongside teaching English full time in a secondary...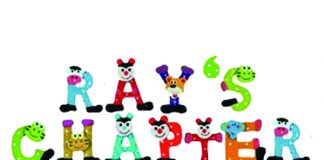 Only a few weeks ago, dear reader, we were wallowing in the midst of the most glorious Easter vac. Long, heady spring days. The...