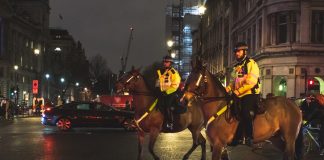 Yet I urge you to pause and reflect on the events just described: at what point, if at all, did the police 'serve and protect?.'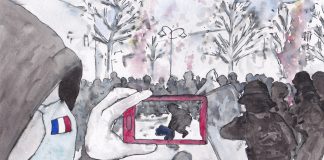 At the end of November, returning to the UK on my way back from the first part of my year abroad, I passed through...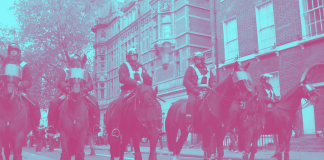 Vera Nibbs' 104th birthday was charmingly marked by a special visit from mounted officers. She was allegedly thrilled by Norfolk's placid and beautiful police...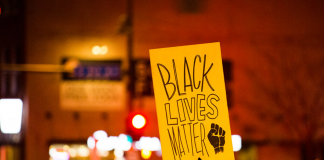 There is a lot of noise surrounding the unlawful murder of George Floyd and the murders of countless George Floyds, Ahmaud Arberys, and Breonna...