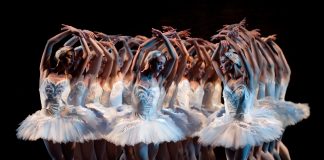 With the death of symbol the symbol of progressive, politically involved ballet, Alicia Alonso, does ballet lie in danger of becoming irrelevant?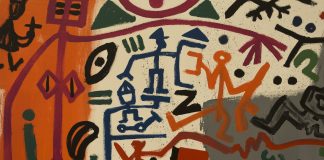 I Think in Pictures is a veritable treasure chest of hidden colour and symbolism, displaying an oeuvre that defied East-Germany's standards of Socialist Realism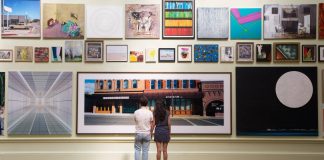 Running since 1769, the Summer Exhibition is the world's largest open-submission art show. From film to photography and prints to paintings (and everything in between) the show brings together the world's leading artists of all mediums, both household names and total unknowns.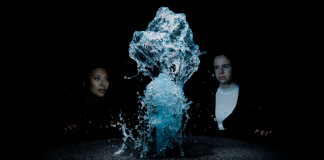 Olafur Eliasson's "In real life", which is on until 5th January 2020, is a truly must-see exhibition at the Tate Modern. All forty of this Danish-Islandic...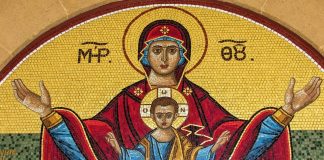 Chris Ofili's new depiction of the Virgin Mary is shocking and enticing in equal measure