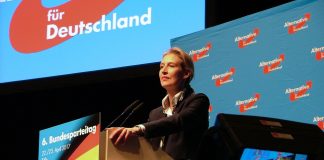 Stand Up to Racism Oxford argues the party 'built up its following by stoking up racism against migrants, Muslims and refugees'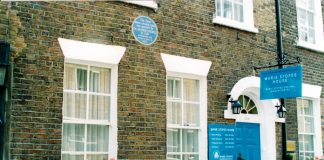 Protests outside abortion clinics are a form of harassment which undermine the free choices of women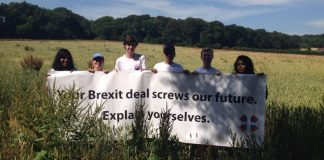 It comes after the group's invitations to meet with cabinet ministers were ignored.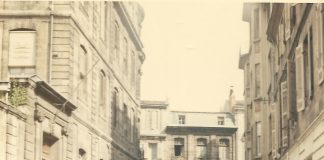 The only comparable manifestations of the desire for social change in political change have been deeply reactionary, with the rise of right-wing, populist leaders, like Trump and Le Pen.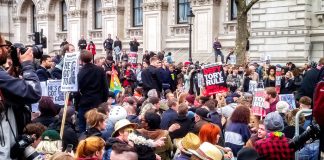 Simplistic, outraged rhetoric and a failure to focus on nuance prevents proper debate at a time when it is more important than ever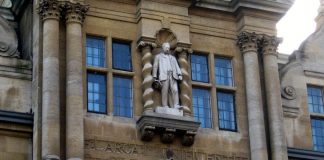 The move will include returning treasures seized during the time of the British Empire, and the study of more black and Asian thinkers on degree courses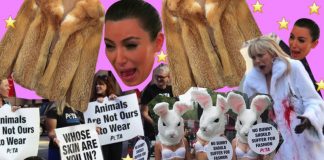 Will fashion ever wise up to anti-fur sentiments?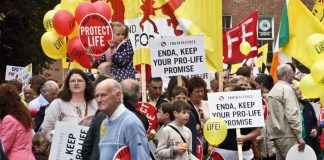 The Commission on Human Rights report criticised the SU for its role in shutting down a pro-life event last year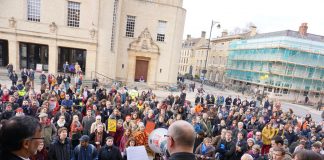 The required threshold of 20 members stood to suspend the debate, leading to protests outside the Sheldonian
Breaking the Fifth Wall festival kickstarts with an illuminating talk