Protesters called on specific colleges to divest millions of pounds from fossil fuels, arms and tobacco companies
The conduct of the protestors was ineffective and childish
The protests led to organisers and police deciding to deny entry to the Union members waiting to attend outside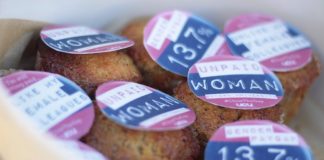 Due to the gender wage discrepancies at the university, from today onwards women in the university are 'effectively unpaid' until the end of the year. 
Unethical fashion is still a huge problem within the fashion industry; the society Just Love decides to take a stand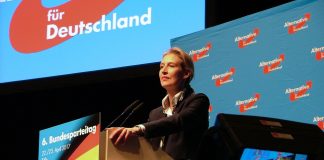 Stand Up to Racism Oxford argues the party 'built up its following by stoking up racism against migrants, Muslims and refugees'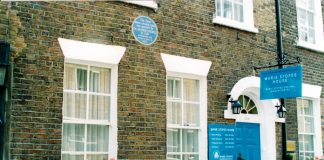 Protests outside abortion clinics are a form of harassment which undermine the free choices of women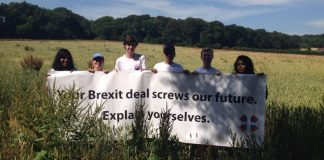 It comes after the group's invitations to meet with cabinet ministers were ignored.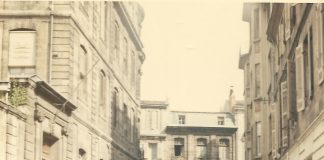 The only comparable manifestations of the desire for social change in political change have been deeply reactionary, with the rise of right-wing, populist leaders, like Trump and Le Pen.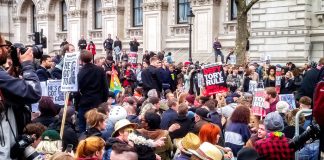 Simplistic, outraged rhetoric and a failure to focus on nuance prevents proper debate at a time when it is more important than ever