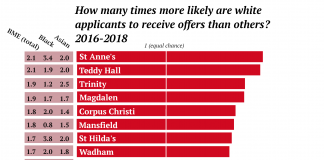 White applicants over 40% more likely to received an offer than BME applicants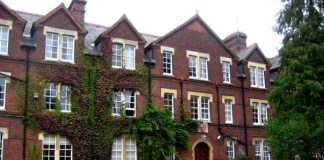 The investigation found that "Dr Carl had collaborated with a number of individuals who were known to hold extremist views"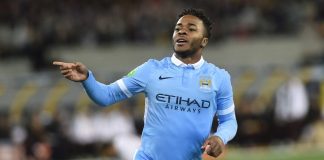 Greg Pankhurst examines what needs to be done to eliminate racism from the game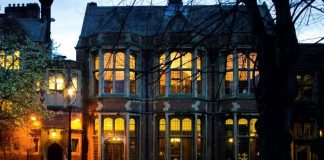 The accused member claimed that their goose-stepping was a "cultural exploration" of military practices.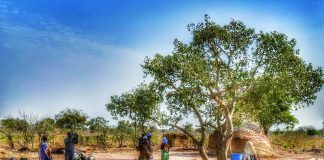 Charity work may often have selfish motivations, but it still raises awareness and money for good causes.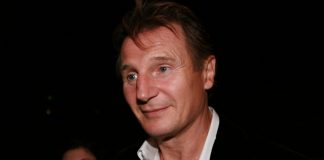 If the rapist had been white, I doubt Neeson would have stalked the streets looking for any white man to attack.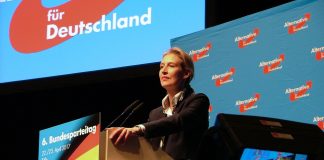 28 student societies and campaigns have signed the open letter, including the Oxford SU's Campaign for Racial Awareness and Equality.
Dr Stephen Pax Leonard wrote, 'liked' and retweet anti-Semitic content, and was due to attend the Traditional Britain Group (TBG) conference held last Saturday week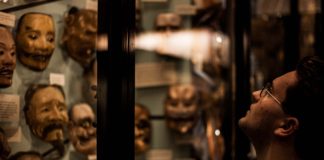 Museum director Dr. Van Broekhoven agrees that a future must be found for the Pitt Rivers' colonial history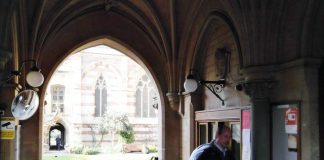 This week in Features Leanne Yau exposed widespread racial profiling of students of colour by porters employed by Oxford colleges. Accusations were received from...