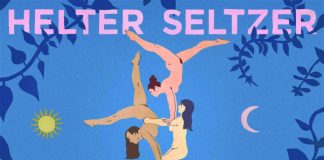 We Are Scientists know how to write a chorus. However, what makes Helter Seltzer, their fifth studio LP, quite so exciting is that their pop sensibilities have now been coupled with a synthy sheen.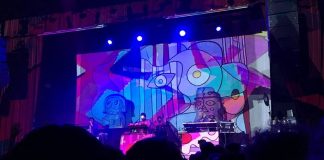 Song after song from the latest album was interspersed with judicious spatterings from the back catalogue – and when they actually brought these tracks out (such as the more Pop-like 'Daily Routine' from Merriweather Post Pavilion), the mood finally picked up; with people going from a semicatatonic sway to actual dancing.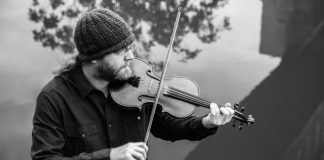 Tom Kitching's new solo album, 'Interloper', is truly one of the undiscovered gems of the English folk music scene. Filled with interesting and exciting...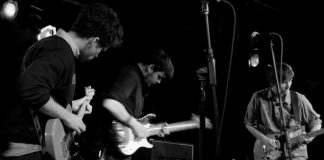 Lorenzo Edwards-Jones is pleasantly surprised by Parquet Courts' latest release