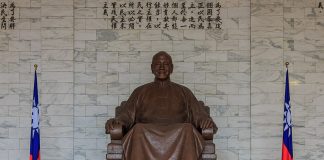 Charlie Croft discusses the legacy of Chiang Kai-shek and the dispute about whether his statues should be taken down in Taiwan.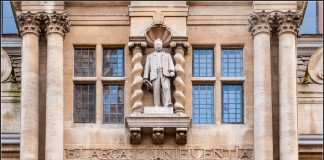 The plaque acknowledges the criticism that Rhodes has attracted "in his day and ever since". This criticism is ongoing with Oxford professors amongst some calling for Rhodes' removal from Oxford's High Street.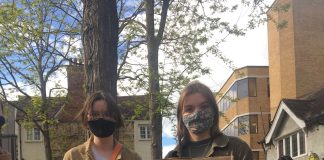 "The protest marked the one year anniversary of the murder of George Floyd and criticised Oriel College's decision not to take down the High Street Statue of imperialist Cecil Rhodes."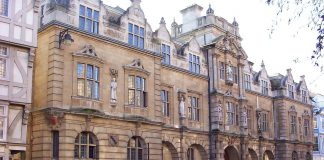 My working theory is that this is Oriel's last, desperate attempt to shut students up by literally stunning them into silence.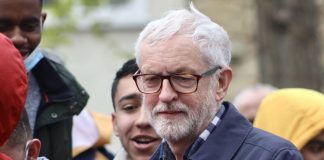 CW: Mentions of antisemitism and racism Jeremy Corbyn addressed The Oxford Union this afternoon, speaking on a range of topics including the impact of COVID-19...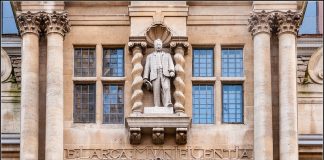 In a report seen by The Guardian, the commission advised that the College not only removes the statue, but a plaque featuring a portrait of Rhodes on King Edward Street. It also urged the College to publish a statement definitively detailing its association with Rhodes and his legacy.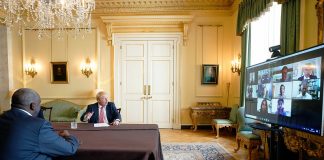 Several Oxford societies have joined the criticism from academics and campaigners surrounding the release of a government report into institutional racism in the UK....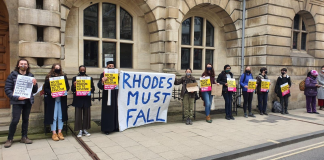 "The goal of the protest was to 'come together united against racism, Islamophobia, antisemitism and fascism [and] stand in solidarity with refugees and migrants to send a powerful message to those in power that racism will be defeated.'"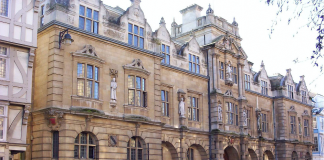 The online hub includes details on the University's efforts to address system racism in education, including outreach programmes which aim to provide support to Black applicants at undergraduate and postgraduate level.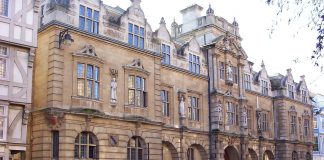 The Oriel College Commission of Inquiry has chosen to delay the outcome of the inquiry into the future of the Cecil Rhodes statue until...