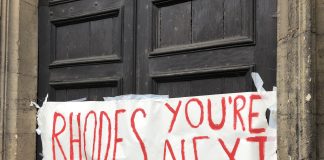 A banner stating 'Rhodes, You're Next' has been put up on University Church, opposite the statue of Cecil Rhodes, following the pulling down of...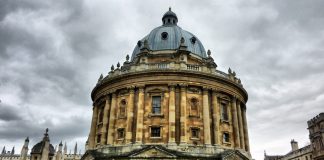 Elizabeth Kiss, head of the Rhodes scholarship programme, has refused to change its name on the grounds that it would be "running away" from...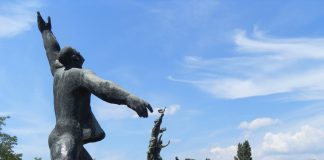 "From the United States to South Korea, debates about historical legacy and modern cultural identity have raged around these figures of iron and stone"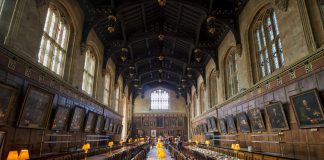 They say a picture paints a thousand words. So what do the thousands of portraits hanging around Oxford colleges tell us about the University, and the...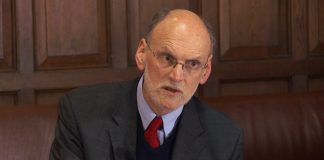 Our blanket decrial of Professor Biggar harms foreign policy and historical understanding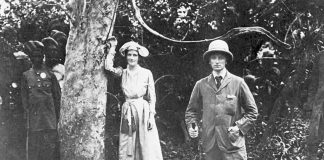 After taking it down for repairs, the college have not replaced the portrait of George Curzon to its hall.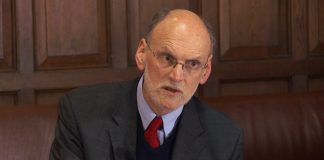 Nigel Biggar had argued we should "moderate our post-imperial guilt"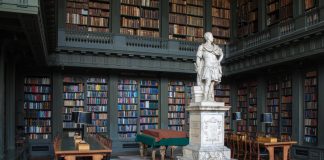 College launches scholarship for student from Caribbean nations in recognition of slave-built wealth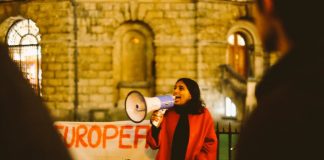 Rhodes Must Fall, Common Ground and other campaign representatives demand Oxford commits to "a long-term project of decolonisation at all levels"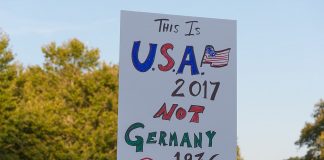 Adam John Ellison argues that we cannot cling to Confederate symbols and statues in modern America, while being genuine about ending oppression