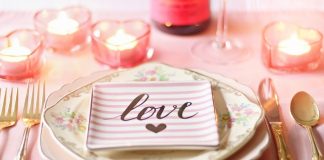 Dear Lady P, My moment has finally arrived - after months and months of having tinder "just for a laugh", the day has come where...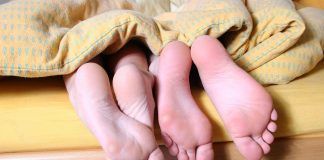 Is it possible to be Friends with Benefits and it not end in tears? Here's how to keep your heart safe.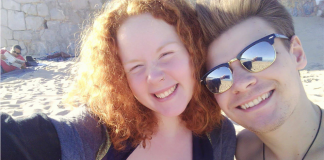 "If we can do this, we can do anything."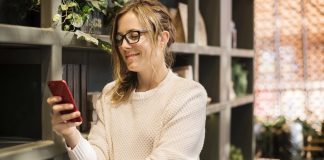 Does Tinder hinder human interactions? Does Bumble fumble with how we find a sexual partner? Anna Lewis and Samuel Juniper debate just this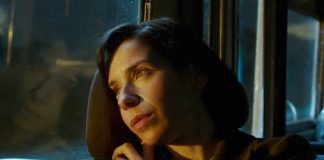 Jonnie Barrow finds many parallels to modern issues despite The Shape of Water's period setting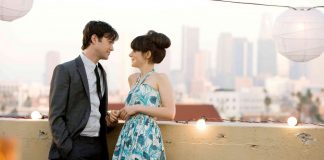 A medium must be found between unreal romanticism and cold rationalism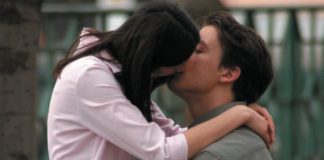 Becky Cook speaks out against nauseating couples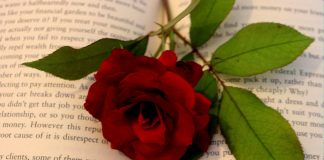 Maxim Parr-Reid and James Lamming debate the vices and virtues of Oxford's most amatory Facebook page
Gerard Krasnopolski and Ella Grodzinski try, and fail, to avoid row-chat over a sober ginger beer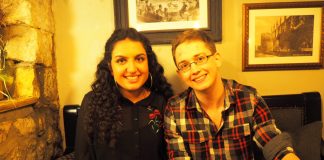 Priya Khaira-Hanks and Jamie Horton swap gossip and guilty pleasures over a drink at Turf Tavern