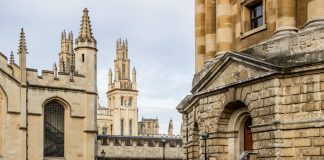 Every student currently enrolled at the University will receive a confidential and anonymous survey and consent form on May 11th. The results will be used to "build academic understanding" of sexual harassment and violence at the University, and inform their policies and support services in the future.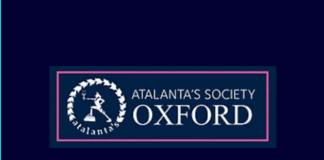 The letter wishes to take strong action against forms of sexual violence and discrimination and outlines its pledges to "facilitate a discussion on sexism, racism and other forms of discrimination among our community".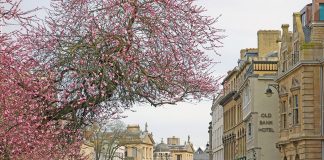 CW: Sexual Violence Oxford's It Happens Here Student Union campaign, which raises awareness about sexual harassment and violence in Oxford University, launched a new platform...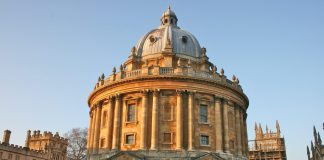 Oxford University has outlined several additional measures it will take to tackle student harassment and violence, it was announced on Monday. New measures to...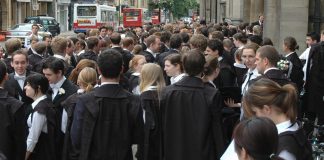 Students will now have free access to trained specialist advisors