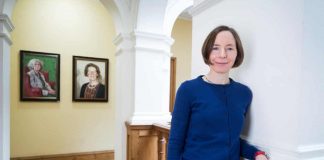 The Oxford Martin School has appointed the Professor of Modern History Selina Todd to lead the new programme 'Women's Equality and Inequality'. Along with...
Students and staff at St Hilda's have been making use of food left in college to support local food banks struggling due to the coronavirus pandemic. The...
St Hilda's College will abolish its chapel from next year, replacing the space with a multi-faith room. The announcement makes St Hilda's the third...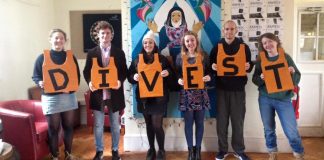 The approved changes, initially recommended by St Hilda's JCR Divestment Working Group, aim to align the college's investments with the challenge of climate change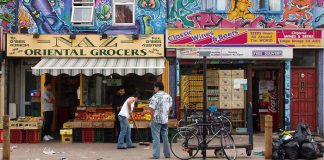 Recent incidents include a physical assault near South Parks and reports of students being approached following the St Hilda's Ball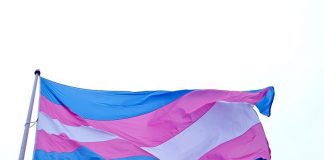 The motion, which passed with 63 votes and 1 abstention, proposed that the JCR "introduce the Transgender Students officer as a JCR committee position"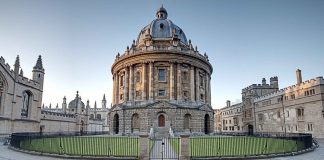 Guardian investigation finds Oxford has the highest number of staff-on-student and staff-on-staff sexual harassment allegations of any UK university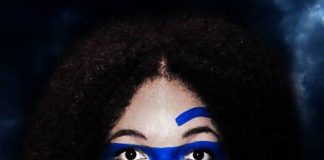 If your schooling was anything like Tom Fisher's, who is playing Ross in this new production of Macbeth, you studied the Scottish play in...