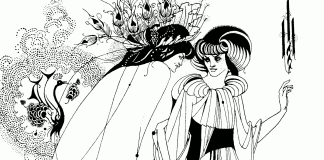 Aubrey Beardsley was an intensely talented, risqué artist who stunned his late-Victorian audience. Loved by many for his depiction of the underside of London life, Beardsley...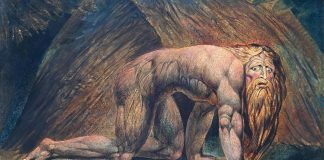 William Blake was never the artist he wanted to be, nor the one we want him to be. As with all the great Romantics, both our...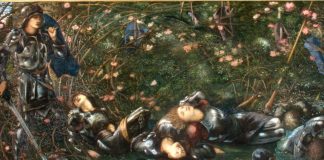 Burne-Jones' exhibition at the Tate is one to not miss.
The Tate's latest retrospective shows that the artist's peak came at a personal low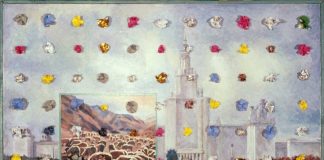 Ilya and Emilia Kabakov's 'Not Everyone Will Be Taken into the Future' illustrates the horrors of the Soviet Union through a series of juxtaposing perceptions
Tate Modern's Modigliani show is tame, but beautiful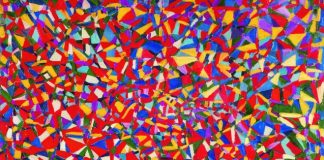 Nicola Dwornik reviews a long overdue exhibition of Fahrelnissa Zeid's life and work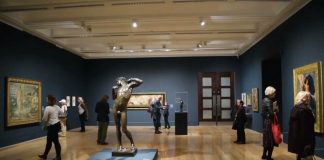 Billie Esplen considers the relevance of Tate Britain's Queer Britain exhibition
Anoushka Kavanagh is confronted by an ouevre permeated by emotional and creative conflict in Giacometti's retrospective at the Tate Modern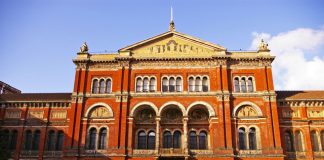 Ella Hill discusses Tristram Hunt's appointment at the V&A and the continuation of gender inequality in the UK's major museums