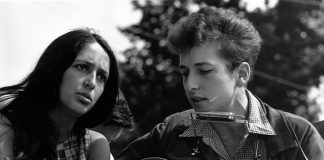 "There has been a surge in folk music's popularity since artists like Phoebe Bridgers and Taylor Swift released albums devoted to the much-loved genre. They have proven that, while folk music is forever attached to its past, it is not incompatible with the now."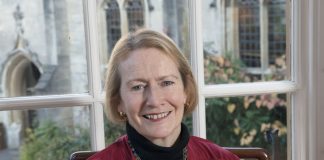 "If you asked me "what am I proud of?". I did Couch to 5k. Okay, so going with that for a running song I would say Tears for Fears "Everybody Wants to Rule the World" (1985). Definitely one of my pandemic songs."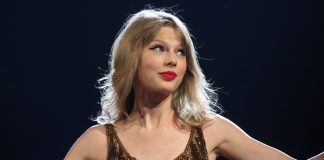 'In the disbelief I can't face reinvention. I haven't met the new me yet.' So sings Taylor Swift in her ninth and most recent...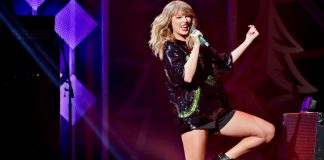 Usually, Taylor Swift begins a new album cycle with a blank slate. Instagram is cleared of any record of previous 'eras'. Easter eggs are laid out...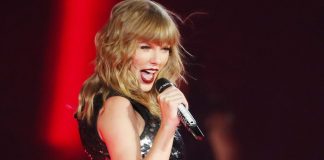 Taylor Swift's last album, Reputation, was an unapologetically  aggressive response to the 'drama' that she had endured during nearly a decade in the...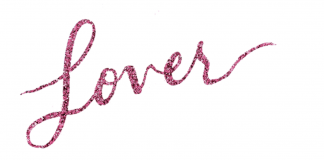 Jess Curry looks at why Taylor Swift's latest record represents a strong return to form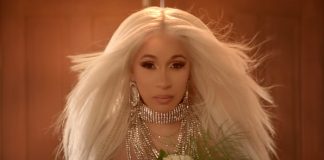 One of the first lessons we are taught as children is that to gain respect, we must first earn it. Yet for women in...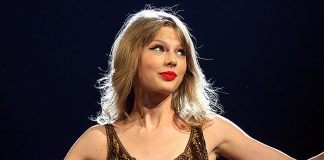 An exploration of Taylor Swift, and the role that musicians should have in politics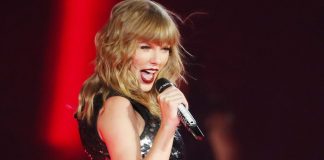 The reinvention of her 'reputation' is not a change of character nor a sudden shift in her attitude to the spotlight. The Reputation era was simply a rebranding of sound, lyricism, production and image which worked to provoke her audience and, ironically, sustain her reputation.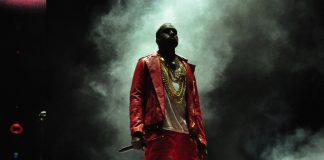 Kanye has had a career riddled with dramatic events – what has this done to his legacy?