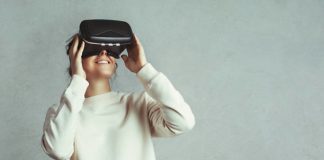 Imagine the future. You walk into a room expecting an art gallery. Instead, you come face to face with a baron white cubicle. A woman stands in the corner, holding a pair of VR glasses. She hands them to you. Puzzled, you put them on.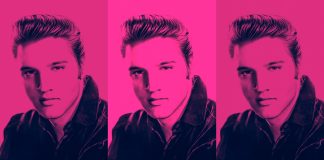 With social media platforms, we are now closer than ever before to celebrities and influencers. But has this changed the way we perceive them? George Rushton explores the celebrity/fan relationships across the ages.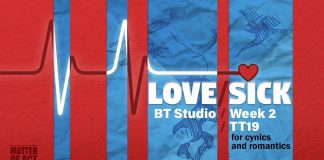 Matter of Act's ambitious new production in an "alternate suburban reality" details the joys of falling in and out of love.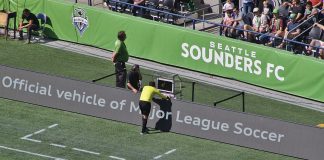 'Referees only have one aim: to protect themselves.' When asked to discuss new rules from the International Football Association Board (IFAB) regarding handballs, now...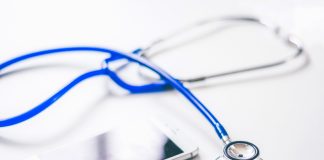 DECancer.AI artificial intelligence detects early cancer through analysis of an affordable blood test and the patient's medical history, allowing for early treatment and care and increasing the chances of the cancer being cured.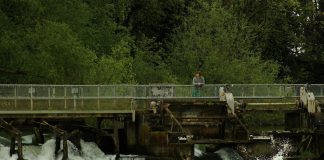 A fresh, emotional take on the future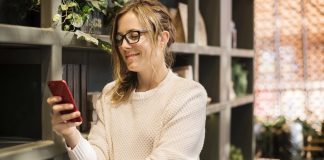 Does Tinder hinder human interactions? Does Bumble fumble with how we find a sexual partner? Anna Lewis and Samuel Juniper debate just this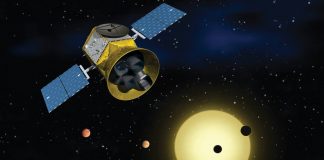 Jonathan Stark explains how the TESS satellite will help us find new life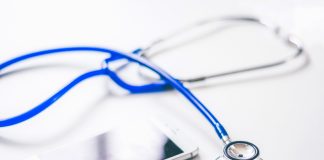 Ellie Blake explains how genes, proteins, and iPhones are shaping the way we tackle disease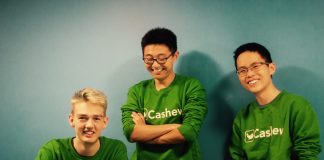 Cashew in "very strong position", co-founder of payment app insists