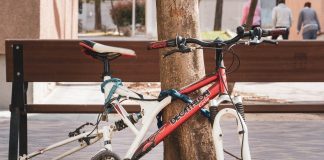 "Last year Oxford had the second highest rate of bike theft in the UK, with Cambridge first on the list, evaluations of ONS data have found."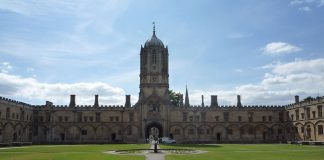 Three historic paintings, among them a work by Flemish master Anthony Van Dyck, have been stolen from Christ Church Picture Gallery on Saturday. At around...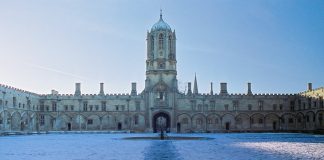 Dirk Obbink, a Classics tutor at Christ Church and one of the world's foremost experts on papyri, has been accused of selling chunks of...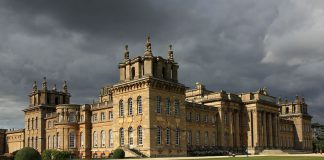 An 18-carat gold toilet was stolen from Blenheim Palace in an overnight burglary. The toilet entitled 'America', worth £1 million, was part of an exhibition...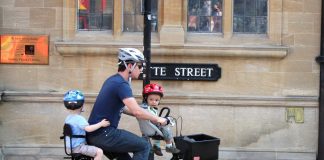 Over 2000 cyclists injured in crashes during the last ten years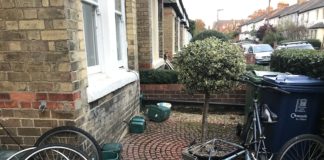 Bike crime continues to rise in Oxford with 932 bike thefts last year