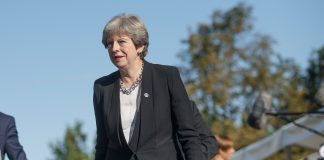 A premiership littered with failures finally comes to an end.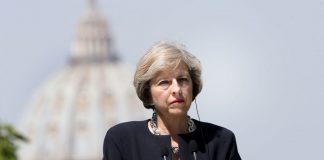 Major constitutional changes must not be carried out without adequate support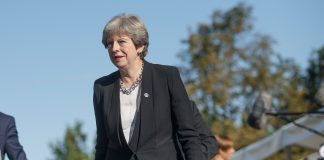 In light of the wave of minister resignations and possible no confidence vote, is it time for Theresa May to go?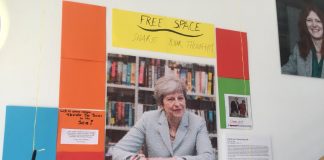 The decision comes four months after the portrait was removed following backlash from students and academics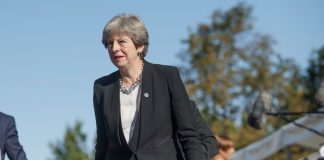 Nick Timothy resigned from Downing Street in the aftermath of the 2017 General Election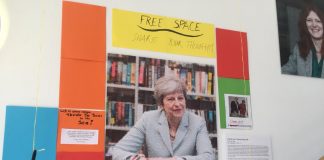 The Prime Minister's portrait was removed from the School of Geography and the Environment last Monday night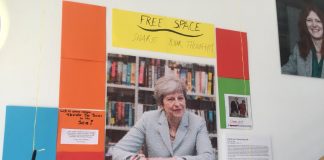 The portrait of Theresa May was removed from the walls of the University's School of Geography and the Environment last night following student pressure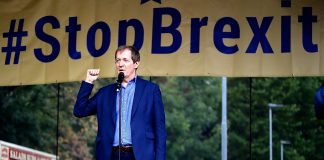 When we were growing up, he was the man on the inside. But after Brexit, Alastair Campbell is out in the cold. He tells Ethan Croft how to change Britain's future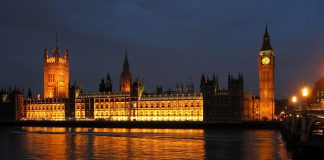 Tim Shipman reveals the chaos and bitterness of post-referendum politics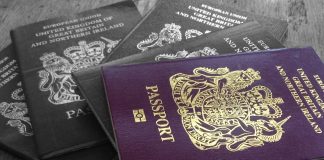 Making British passports blue is an empty gesture, not a victory.