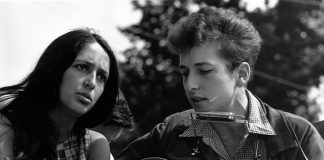 "There has been a surge in folk music's popularity since artists like Phoebe Bridgers and Taylor Swift released albums devoted to the much-loved genre. They have proven that, while folk music is forever attached to its past, it is not incompatible with the now."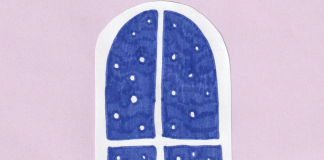 I'll miss the little things, most of all: the warm chaotic hubbub of too many people in one bungalow, fighting over who gets the sofa seat with the footrest, and maybe most of all, the smell of cooking wafting from the kitchen.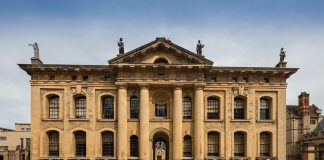 Jack Glynne-Jones and Joseph Mochhoury debate whether Oxford University is defined by its students or if it is the other way around.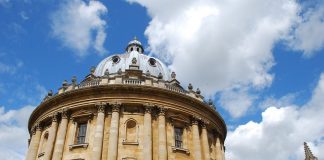 Michael Shao debates whether he would add the University of Oxford to his hypothetical portfolio of investments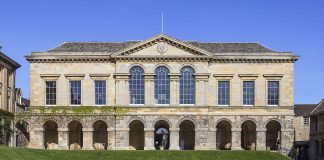 Everywhere you turn in Worcester, you see Chanel. And no, I'm not talking about thousand pound skirt suits, but the Provost's West Highland Terrier. It's...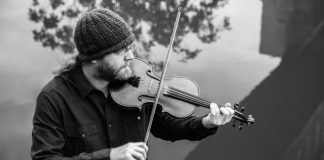 Tom Kitching's new solo album, 'Interloper', is truly one of the undiscovered gems of the English folk music scene. Filled with interesting and exciting...