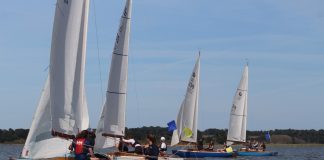 My views here may be shaded by the fact that sailing events are generally mixed-gender, and women regularly out-compete men, especially at the university level. The SCEG suggests that trans women should be excluded from any sport they legally can be, by assuming that they hold some unfair physical advantage. The policy is overbroad and lacks nuance. The guidance does make one point I do agree with, that a "one-size-fits-all" approach is folly, and the only people that can really make this judgment are specific sporting bodies themselves. It would be a mistake, in my view, to rob trans women of the incredible adventure of competitive sport because of an assumption of advantage. Women's sports are not overrun with trans women; in fact, trans athletes are underrepresented in sport at all levels.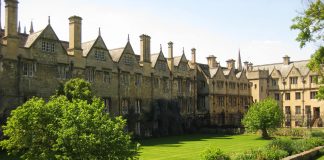 Merton college has made a substantial U-Turn on its policy surrounding an upcoming discussion of "Perspectives on trans intersectionality". On Wednesday, the College withdrew...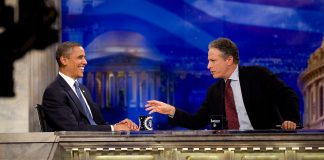 Comedians have the power to shape how we think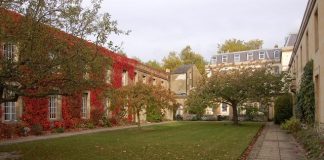 The college will reimburse transgender students for binders, packing underwear, bras, breast inserts, and gaffes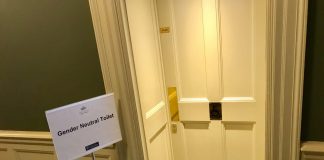 The proposal was rejected last term, but on Sunday almost 80 percent voted in favour.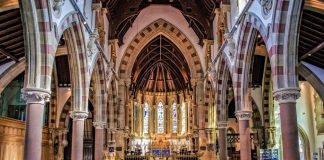 In light of the response to the Church of England's report on the protection of transgender children, Naomi Packer considers how the media uses children to further their views
The University is modifying "already robust" processes after an inquest into the death of a researcher in January