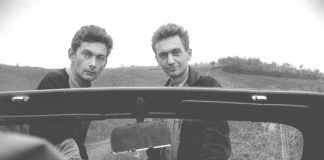 Sam Dalrymple reflects on mundanity and self-discovery in Bouvier's The Way of the World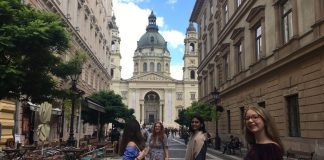 After an eye-opening voyage across Europe, Kathleen Farmilo notes the modern dangers facing female backpackers
https://youtu.be/wn8RP6_M8gs Last week, we went to the Oxford University Aeronautical Society event with Kyle Grant. In collaboration with NASA, his project specialises in the design...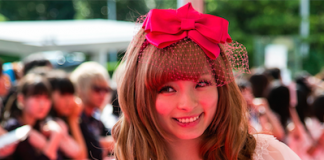 Street style in Tokyo is famous for bold fashion statements – Jasmin Yang-Spooner looks into the concept of kawaii in Japanese fashion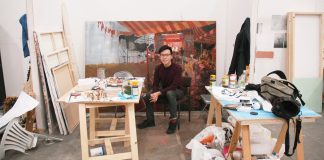 Looking back at his exhibition 'We will meet', Alvin Ong tells Sophie Jordan of his walks along the thin line between memory and fiction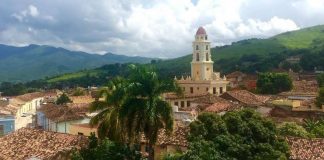 For Katherine Pye, the colour and energy of Trinidad, Cuba cannot erase its dark past. Part of the Cherwell Travel Supplement.