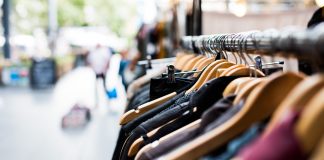 The second hand clothes sale will run between 11am and 3pm. Schools Plus is inviting students to make donations of clothes, in particular formal wear and clothing that is size 10 or larger.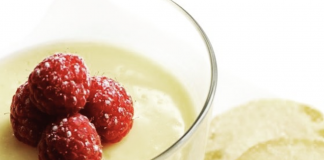 Trinity College's Head Chef, Julian Smith, is helping students recreate their favourite college meals at home by uploading detailed recipes online. So far, eight...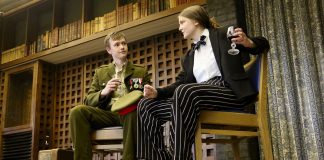 Trinity College's prequel to the Fitzgerald novel anticipates the debauchery of the Roaring Twenties in an exceedingly suitable location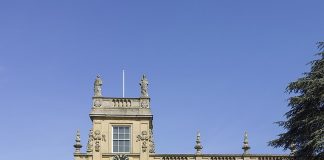 Trinity's attempt to tackle systemic welfare concerns have been met with complaints.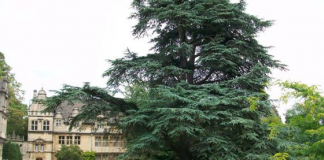 One Trinity JCR member told Cherwellthat, "This incident send a worrying signal of the effort the JCR put in student welfare."
Bodleian staff noted concern that the Weston Library would experience a "reduction in light" and an "increase in noise"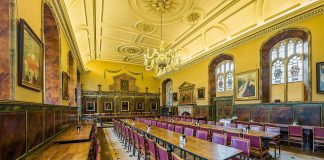 A charge will be added to all attendees' battels to meet the cost of breakages and inconveniences caused to staff