Tags
University of Oxford
Tag: University of Oxford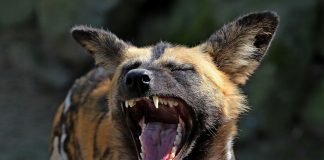 "A team of international geneticists and archaeologists, which includes Oxford University's Professor Greger Larson, have discovered that dogs arrived with the first European settlers around 23,000 years ago."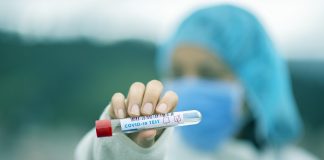 Pressure on the university's testing system also meant that external agencies were contracted to help meet demand.
"The University has confirmed a record-low 7 cases of Covid-19 amongst staff and students from Early Alert Service tests for the 16th-22nd January, with a positivity rate of 6.8%."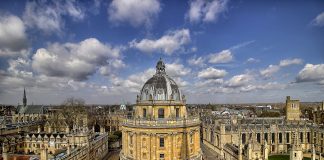 "Students will still be able to return to university under the previous exemptions outlined. All other students will be advised not to travel back until mid-February, with all teaching taking place online until at least then. "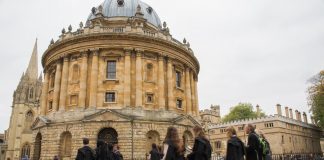 Oxford University has been ranked the best university of the world by Times Higher Education (THE) for the fifth year in a row. The...
'Uncomfortable Oxford', a project encouraging awareness of Oxford's 'legacies of inequality and imperialism', has experienced rapid growth since its creation in 2018. Almost 3000...
Andrew Warren, who was a treasury assistant at Somerville College at the time of the murder, attacked his victim while he was sleeping as part of a 'sexual fantasy'.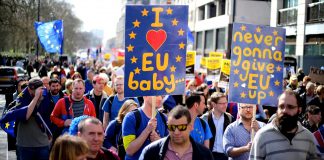 OULC co-chair described the Oxford Forum's event as "poorly organised"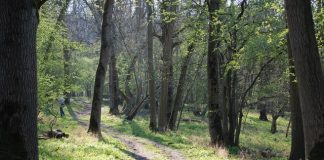 The fungal disease could affect a third of the trees in Wytham Woods.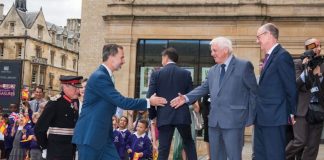 Felipe VI chose to end his state visit with a topical speech at the Bodleian Library