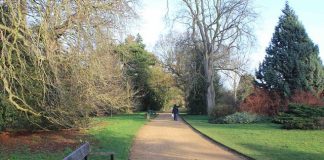 "We are sorry about not cleaning up, we regret what we've done and we promise this will not happen ever again."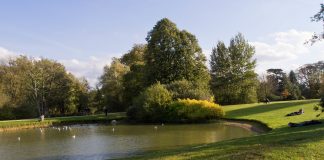 "The marquee has capacity for 30 students, in line with government guidance. It will be open-sided and accessible, with toilets nearby. Student event organisers may bring their own food and drink or pay to have it provided by the University catering company."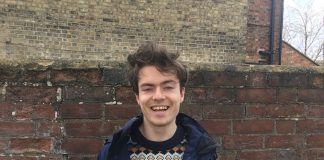 "Sasha Mills speaks to Michael O'Connor, a student at Balliol studying for a master's in philosophy, who is running in this year's County Council Elections for the University Parks Ward and is also a member of the last standing Oxford team in this year's University Challenge."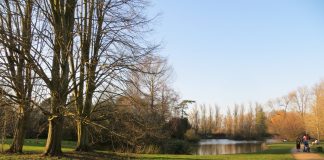 The SU hopes the festival will "help integration between students and long term residents".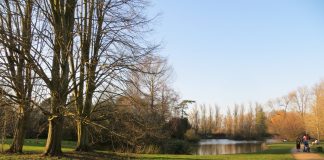 The group were masked and wielding what, from a distance, looked like genuine firearms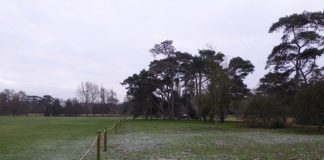 College football teams threatened with bans from the premises