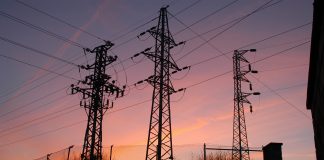 Earlier this month, US Congressional representatives Cori Bush and Jamaal Bowman introduced a congressional resolution1 calling for the transformation of the United States' largely...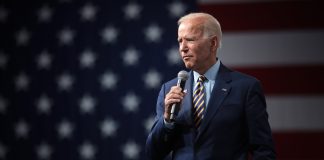 Out of 25 members of the President's cabinet, three are Oxford alumni and Rhodes scholars. A further nine hold non-cabinet leadership positions, such as White House staff.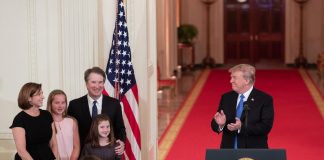 "The court holds immense power, and politics is the operation of power - of course it would be political."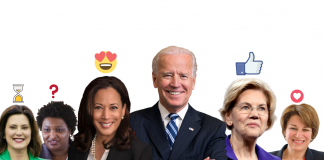 In 1961, the charismatic John Fitzgerald Kennedy offered the vice-presidential nod to Senate Majority Leader and career establishment figure, Lyndon Johnson. They had no real personal...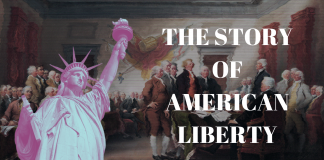 As the spectacle that is the Trump-era rolls on, it is increasingly hard to imagine that the United States was once regarded, with both...
US Defence Secretary Ash Carter speaks at Blavatnik and is disappointed not to go to back to the Lamb and Flag