Tags
Us presidential election
Tag: us presidential election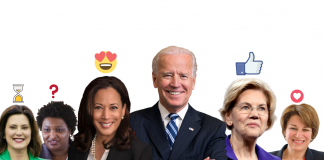 In 1961, the charismatic John Fitzgerald Kennedy offered the vice-presidential nod to Senate Majority Leader and career establishment figure, Lyndon Johnson. They had no real personal...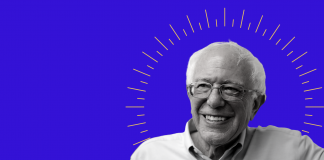 Now that Bernie Sanders has taken himself out of the running for President, Spencer Cohen looks at the legacy he has left behind.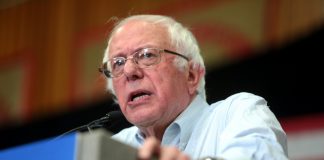 Singer-songwriter and left-wing activist Billy Bragg visited Oxford last week to campaign for Bernie Sanders in time for the Democrats Abroad Primary. Bragg sang...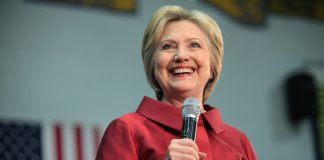 The failed US presidential candidate will give the annual Romanes lecture