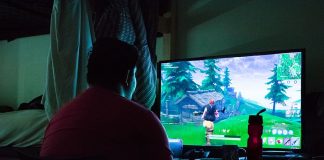 If you've ever been one to get back from school on a weekday, switch on the PlayStation or Xbox to talk to your friends...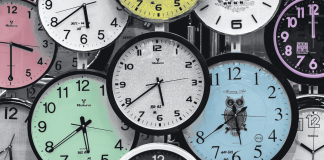 I remember a time when I took for granted that I could eat at restaurants, lay around in the park, and visit my family. Weeks...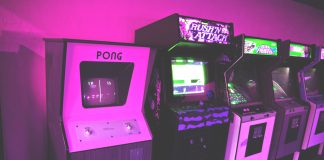 There is perhaps one valid reason why throughout 2019, every newspaper outlet has enjoyed running stories about the damaging nature of videogames. They claim...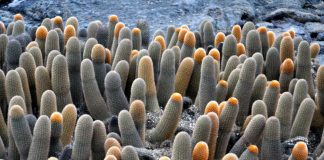 After working on a Channel 4 documentary on masculinity, William Atkinson reflects on the role of culture in the formation of male identity - and whether it has a role to play in recent atrocities in the US.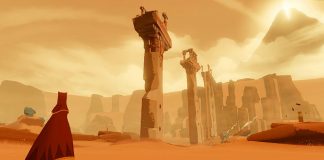 From the mid-2000s to now, video games have slowly revolutionised the ways in which we communicate within society. Our lives are enmeshed by them....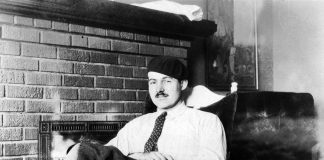 Alice Robinson explores the phenomena of multiple endings