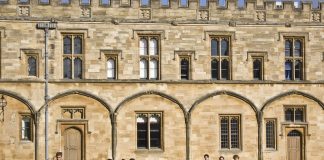 "I very much hope this guide will reduce anxiety and uncertainty, reassure students that they are not alone in facing these issues, and most importantly that there is always something they can do to help themselves and someone to talk to if it's all a bit much."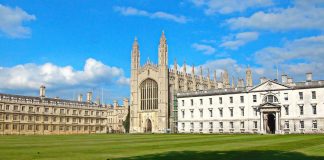 As well as tackling loneliness, his proposal hopes to create more time for the academic and extra-curricular opportunities Cambridge offers, as well as to reduce the number of students forced to consider or undertake intermission for academic reasons.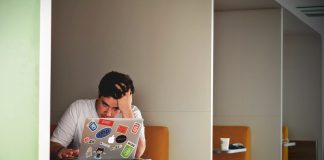 Average life satisfaction, measured out of 10, has fallen by 9% to 4.8 compared to 5.3 in November. Self-reported anxiety levels remained unchanged for students, but at 5.2 out of 10 students report a statistically significantly higher level of anxiety than the general population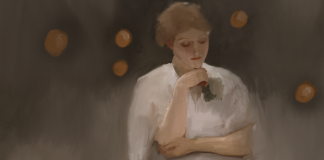 "It took my own experience of trauma to recognise that maligning self-help can contribute to disempowerment, and to think non-judgementally about the traumas which might have led other people to seek self-help and self-care."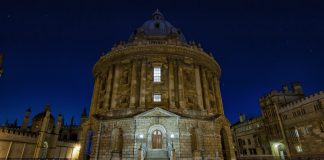 The Demos-PWC Good Growth forCities report was created over tenyears ago as a way to measure the success of cities beyond GDP growth. Oxford ranked...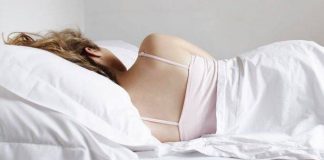 It's time for us all to close those laptops and get the rest our bodies crave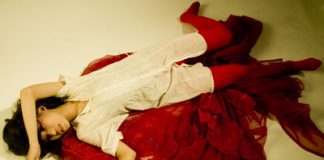 Heather Cant wishes for a happier period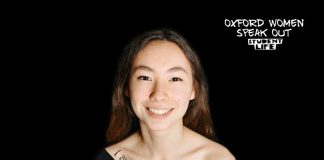 Emily Beswick discusses using her time, and body, for activism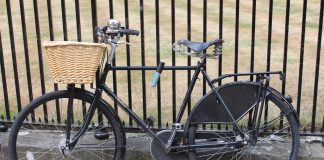 Emma Leech shares the life lessons learnt from a bike crash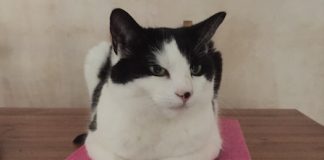 Pandora the cat presents her own coping mechanisms for Oxford life.