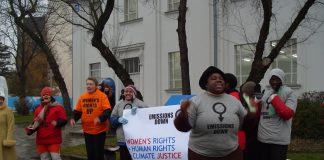 "This is creating a self-perpetuating cycle of eco-friendly products being targeted more towards women, thus eco-friendly branding becoming more feminised. The backlash of this is that more environmentally damaging branding is targeted at men". Annie Liddell writes about the gender disparity when it comes to fighting against environmental decline.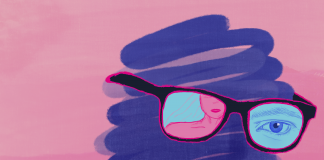 "When the feeling of self-consciousness and visibility is synonymous with experiences as a woman, this opens the door not only to doubting your own credibility, but to allow others to also doubt it for you."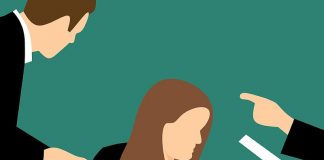 Fewer women than men named Greg are speaking at Oxford PPE Society events this term. Their termcard, released a couple of weeks ago, included thirteen...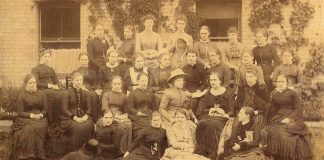 Oxford has launched a campaign to recognise the centenary anniversary of women at the University. On the 7th of October 1920, Oxford began giving...
"Gone is the femme fatale spy-assassin we have been accustomed to seeing."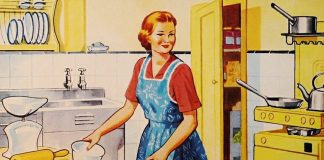 Men tend to 'enter into' the kitchen whereas women are understood to be already there.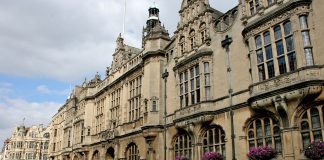 The 31st International Women's Festival in Oxford began this term and will involve two weeks of events on the theme of "threads of Liberation."...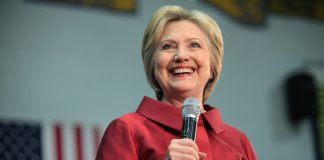 The University of Oxford is to create a new Chair of Women's History, named after former US Secretary of State and 2016 Democratic Presidential Nominee Hillary Clinton. The University plans...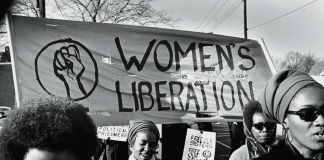 The 2020 Oxford International Women's Festival is set to take place from Saturday 29th of February until Sunday 14th of March, 50 years after the inaugural Women's Liberation Conference...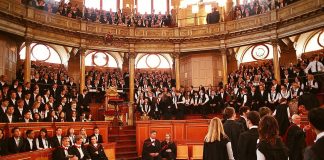 "We don't want your solidarity and empty words. We want you to stand with us."