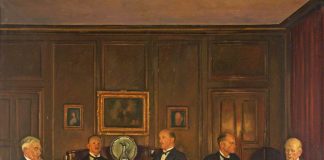 The colleges of this ancient place are numerous, and so are the common rooms which accompany them. Whilst most of us will never get...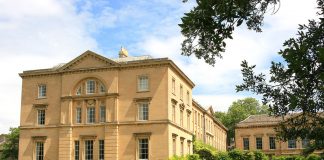 "The course featured speakers who have appeared to draw connections between homosexuality and paedophilia."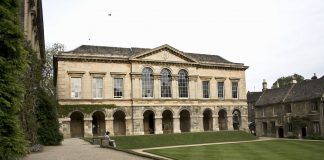 Both Magdalen College and Worcester College have announced marked improvements in the number of offers made and places taken up by students from underrepresented...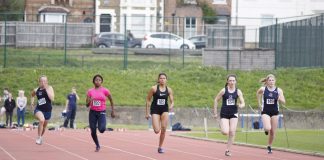 Impressive individual performances in the lead up to the season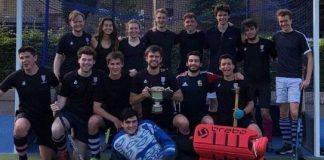 Sweet revenge for Worcester as they defeat Teddy Hall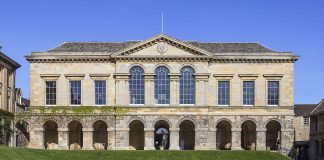 Dr Kate Tunstall will take over as Interim Provost, as incumbent wishes to 'return to academic work'.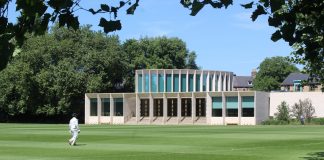 The £9 million Sultan Nazrin Shah Centre is in the running for the most prestigious architecture award in the UK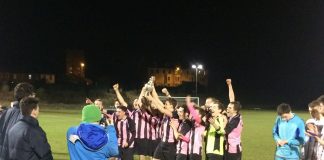 Goals from Andrew Kinsella and Olly Cobb sealed a first title since 2013 for Worcester.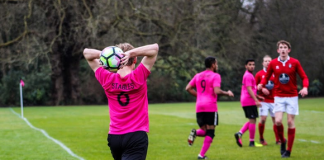 Matt Roller previews the 2017/18 JCR Premier Division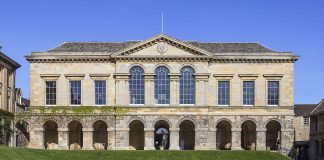 Everywhere you turn in Worcester, you see Chanel. And no, I'm not talking about thousand pound skirt suits, but the Provost's West Highland Terrier. It's...