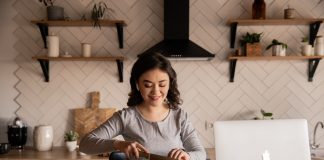 Learning how to cook has been a great source of pride for me. But becoming a chef whose lentil ragu brings tears to people's...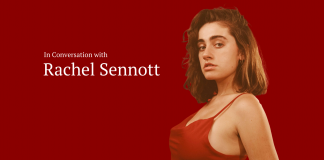 "People do want women to be sexual, but not by their choosing. They want to look at an image of you and make it sexual."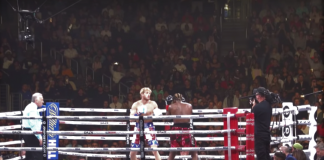 Earlier this month, Tyson Fury and Joshua Anthony agreed to participate in an historic fight to take place on the 14th of August in...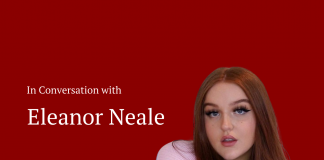 "These ones are being told on my channel because no one else will tell them and I want to tell that story."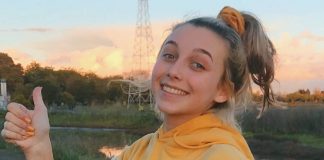 By embracing the fun in fashion, she inspires her viewers to do the same.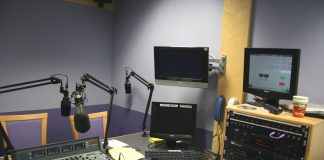 The archetypal pundit for televised coverage a football or rugby fixture is easy to identify. A white male, between the ages of 45 and...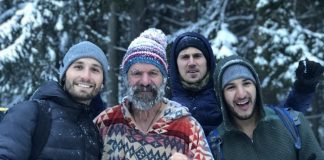 On travel, seeking discomfort, and doing things scared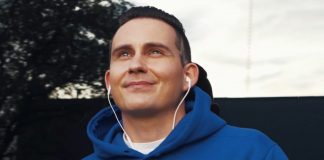 Debunking the Unk: the curious tale of Curtis Adams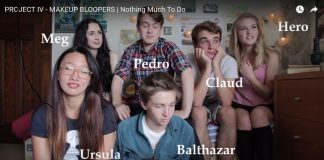 Web series are the addiction. This blog is the cure.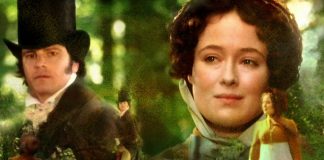 Let's start at the very beginning...