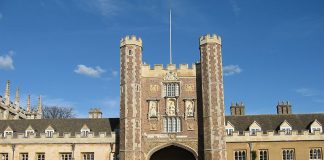 Extinction Rebellion members destroyed part of the Trinity College lawn in Cambridge on Monday. The activists were digging up the lawn in protest against...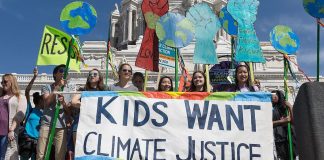 Last Friday, February 14, more than 100 school students gathered in Bonn Square as part of Oxford's latest climate strike. Taking place on Valentine's...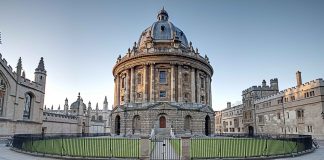 A number of Oxford colleges have expressed solidarity with protestors campaigning for "direct action for divestment" at St John's College. Two weeks ago,...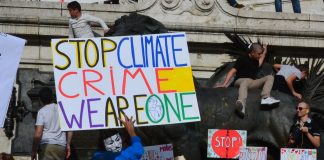 There is a certain irony in studying, researching, or teaching at Oxford, one of the world's leading institutions of higher education. This irony manifests itself especially...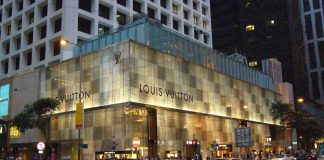 Louis Vuitton is the most recent in a string of luxury fashion brands to close down branches in Hong Kong. The store in question was located...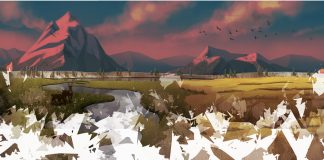 Every aspect of our lives has become linked to the climate change dialogue in some way, whether it be the food we eat, the clothes we buy, or the companies we support. The general public is growing more and more aware to how climate change impacts our lives at all levels.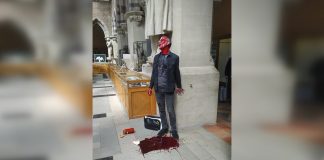 The activist was allegedly able to recite a poem for the onlookers before being removed from the statue by security guards, and detained by police outside the museum.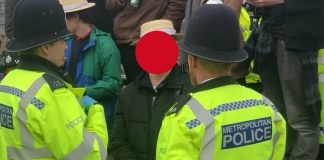 Oxford Climate Justice Campaign (OCJC) and Zero Carbon (ZC) have presented evidence which contradicts statements made by the Metropolitan Police in the aftermath of the incidents during Sunday's Boat Race.
Western coverage of India's overturning of Section 377 was at best uninformed and at worst insulting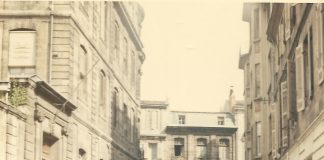 The only comparable manifestations of the desire for social change in political change have been deeply reactionary, with the rise of right-wing, populist leaders, like Trump and Le Pen.