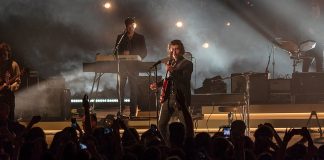 "Arctic Monkeys' sentiment of local identity is perfectly surmised in the closing track 'A Certain Romance,'; though it bemoans the towns low fashion and 'kids who scrap with pool cues in their hands,' it resolves into a statement of "this is our town, our culture, and we're owning it."" Greg Halliwell looks back at what the Sheffield quartet's debut album meant to Northern music culture, 15 years' on.
'…the love you take is equal to the love you make': the cultural significance of the break-up of The Beatles.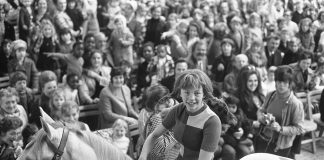 This year marks the 75th anniversary of Pippi Longstocking's arrival at Villa Villekulla. In her first appearance Astrid Lindgren's eponymous heroine fascinates her neighbours,...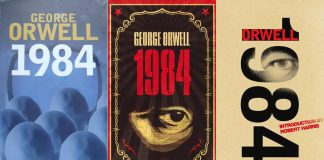 George Orwell should be declared a modern hero. The Etonian rebel was an interesting character, for he voluntarily subjected himself to poverty for many...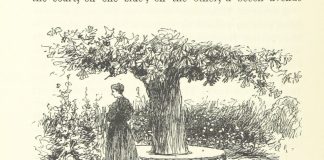 This year is set to be a big one for the Brontës, with the bicentennial anniversary of Anne's birth coming up later this month,...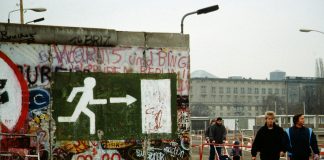 We have forgotten the true value, and fragility, of freedom and democracy.
Exactly one year since the Grenfell Tower fire killed 72, there are still residents without a home, and over 50 public housing buildings covered in materials known to fail fire safety tests. What has happened?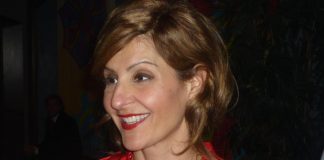 Esther Borsi reflects on the romantic comedy classic on its anniversary