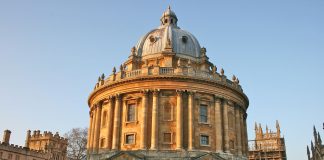 "Esthy Yi-Hang Hung, Jacob Kelly and Harry Twohig have been announced as the winners of the Vice-Chancellors's Social Impact Awards 2021. The annual awards are given to students who have 'demonstrated an exceptional impact and commitment to positive social change while at the university'."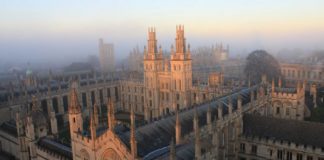 Joe Seddon, founder of Access Oxbridge, has been awarded a Points of Light award by the Prime Minister for his efforts to improve access...
The Oxford Student Union has been awarded an NUS Quality Student Award following a two-day assessment. The Awards are an annual celebration of the work...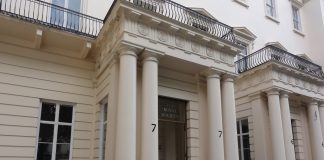 Oxford mathematician Andrew Wiles awarded the Copley Medal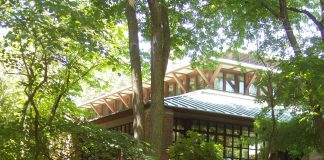 The American Academy, one of the oldest US research centres, has appointed two Oxford academics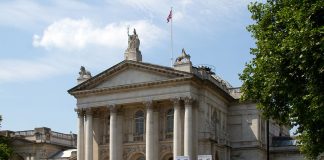 Exeter College alumna (Fine Art, 2008) receives her second prestigious art prize of the month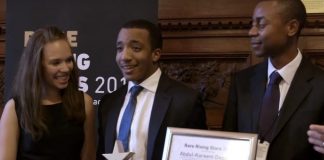 Recruitment agency Rare has named the Cameroonian postgrad the country's best black student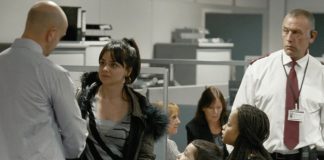 Jem Bartholomew hopes Ken Loach's Palme d'Or win can revolutionise our national welfare debate