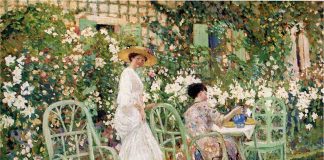 Spring has been extolled in poetry perhaps more than any other season. Since antiquity, poets have associated spring with growth and celebration making their poems are a joy to read this time of year.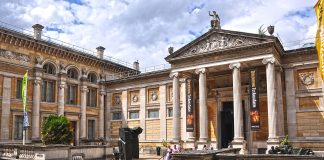 "The Faculty of Classics has announced that all exams, excluding Second Classical Language, will be run open book and will now exclude translation questions."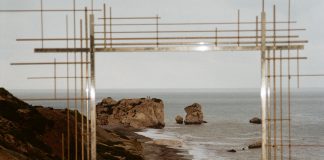 'O Cypris! I must rank among those who seek your nectar.'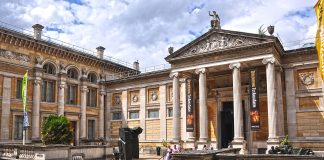 "Thank you for your lucid and well-argued letter about Mods, which was passed to the Chair of the Moderators, and was taken into account by the board of examiners when they considered what course to adopt. You will soon be receiving a formal announcement from the university that the decision has been taken to cancel Mods and set a Classics Prelim exam instead."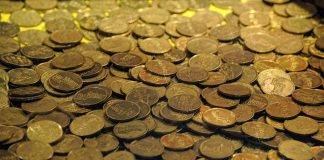 A new project investigating the origins of money has been announced by the Faculty of Classics at Oxford University. The project is set to last...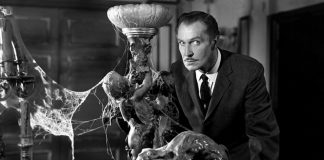 This year, Halloween is probably going to involve a movie night-in rather than a night out on the town. But not to fear! The...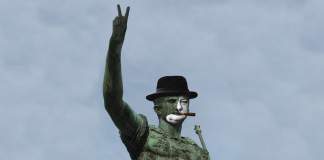 For those who study Classics, the question that begins many conversations in your first year of an undergraduate degree, "What do you study?", can...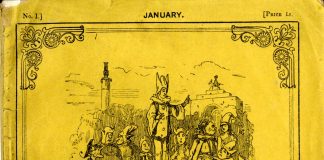 Googling the words Vanity Fair brings up a popular publication, a 2004 movie starring Reese Witherspoon and a 2018 BBC show, and finally, the...
Greek and Latin works have inspired literature throughout the ages - authors were, and still are, constantly riffing off one another, with even Virgil,...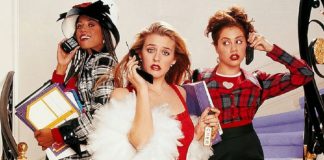 Re-watching allows us to change and to recognise growth within ourselves