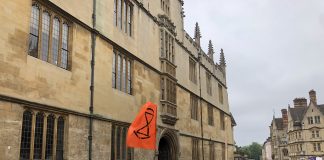 Last week, on a day reserved for the prestigious Encaenia ceremony, Extinction Rebellion took to the streets of Oxford to raise awareness of climate...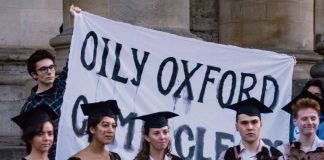 The decision is a major victory for student campaigners, who have been pressuring colleges and the University to withdraw financial support for the fossil fuel, tobacco and arms industries.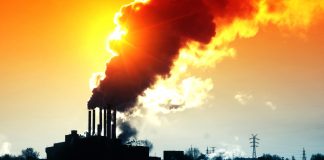 Faced with a climactic crisis, we need action rather than further study.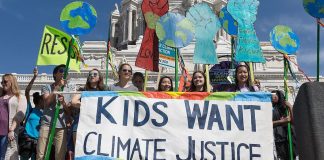 The assembly, which will meet for the first time in September, will involve a randomly-selected representative sample of Oxford citizens. It will help consider new carbon targets and additional measures to reduce emissions.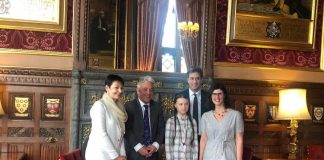 Layla Moran, MP for Oxford West and Abingdon, met this week with climate activist Greta Thunberg during the Swedish campaigner's visit to Parliament. Speaking...
While there may or may not turn out to be a Plan B for Brexit, there is no Planet B for us.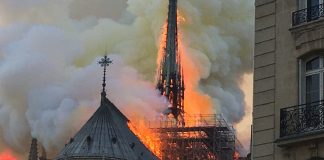 We must take drastic action against climate change to stop the burning down of human civilisation.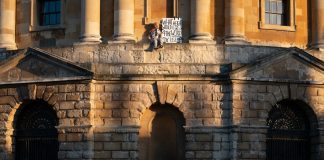 Artist Georgia Crowther told Cherwell "We must change, and many have addressed this and acted accordingly, but a nudge is still needed."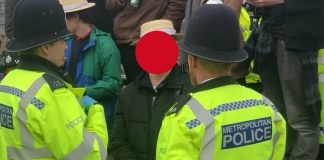 Oxford Climate Justice Campaign (OCJC) and Zero Carbon (ZC) have presented evidence which contradicts statements made by the Metropolitan Police in the aftermath of the incidents during Sunday's Boat Race.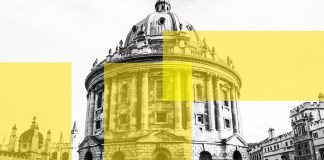 Oxbridge colleges responding to requests hold at least £21m in oil and gas exploration, production, and refining companies