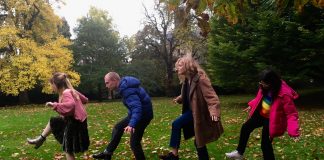 Cecilia Wang previews Pigfoot Theatre's work-in-progress which focuses on the impact of climate change.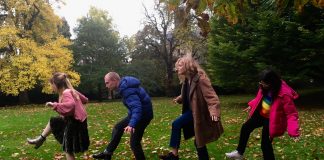 Unusual theatrical spaces and creating environmentally conscious productions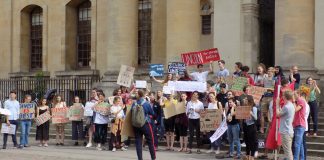 Oxford Climate Justice Campaign called on the University and its colleges to divest from the fossil fuel industry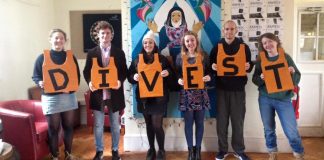 The approved changes, initially recommended by St Hilda's JCR Divestment Working Group, aim to align the college's investments with the challenge of climate change
The letters addressed the "hypocrisy" of the University investing in fossil fuels while producing cutting-edge science on climate change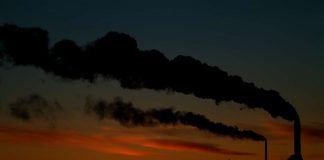 The motion urged the college to divest from companies on the Carbon Underground 200 list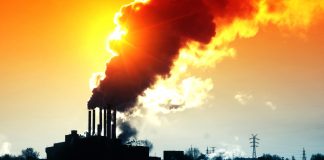 Climate change is shaping today's world. Oxford's curricula can ignore it no longer.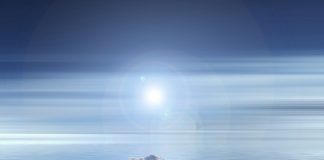 Undergraduates should have an understanding of the "defining challenge of our generation," it says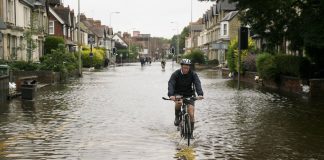 Oxford council's latest flood alleviation scheme proves that climate change can be tackled on a local level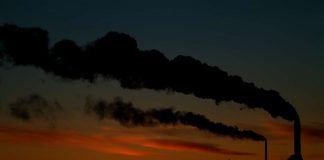 Oxford criticised over ethical investment policy and ties with fossil fuel industry