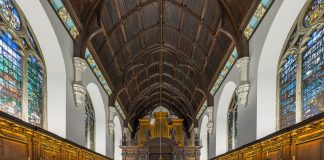 "At least things are sort of normal now". This seems to be the constant refrain of students, fellows and staff in the university as...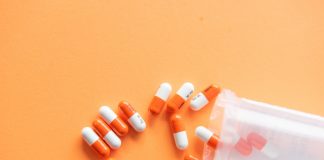 Oxford and Southampton universities are looking for volunteers to trial Molnupiravir, a potential treatment for COVID-19. The trial is being led by Oxford's Nuffield...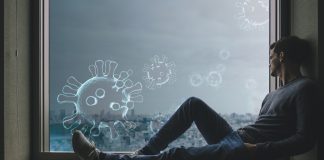 "Genuine political savviness should complicate our outlook on the inveterate clash between universalism and particularism that the Covid era has brought into fresh attention."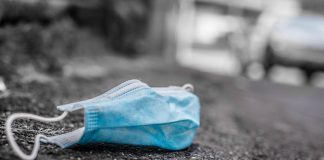 "It was the social interaction that we craved, the personal connections formed that couldn't be fostered behind a screen."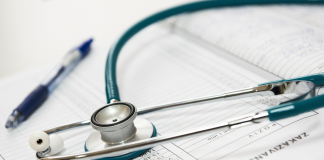 Research conducted at Oxford University has revealed that as a result of the Covid-19 pandemic there has been a dramatic reduction in hospital admissions for children.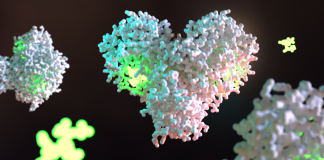 Despite progress with vaccinations, the highly contagious Omicron variant has caused cases to surge. Along with other UK approved drugs such as Merck's Molnupiravir, Pfizer's oral treatment, Paxlovid, could be a useful tool for doctors to treat patients.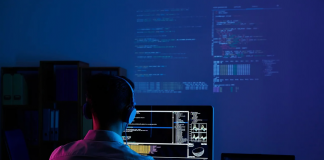 A review shows that the health sector has been experiencing record hack attempts, with 777 cases recorded between August 2020 and September 2021. This is an increase from the 723 incidents recorded in 2020.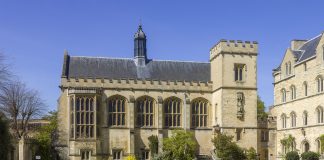 "The UK Health Security Agency (UKHSA) has identified two suspected cases of the Omicron variant in people associated with Pembroke College, according to an email from Pembroke to their students."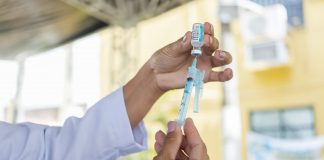 "The response rate for the survey was 49.3%. The University also reported 'there were virtually no differences in vaccination rates between different colleges and departments'."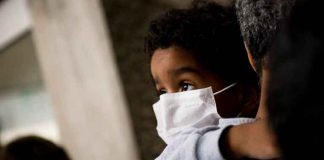 A new policy briefing by a team of researchers at King's College London and Oxford University has revealed the profound impact of the Covid-19 pandemic of the mental health of children and young people, as well as setting out various steps which can be taken to address this growing crisis.