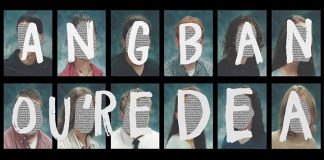 Amaris Proctor looks forward to seeing this darkly playful production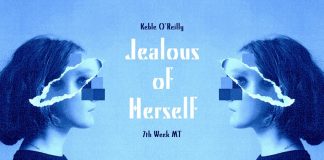 Bessie Yuill is impressed and entertained by the accomplished acting and original music of this thought-provoking comedy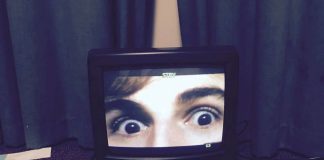 Susannah Goldsbrough looks forward to seeing Poltergeist Theatre's millenial twist on Shakespeare's classic comedy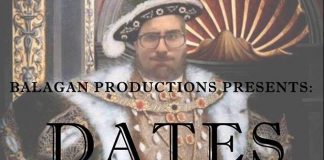 Charlie Atkins looks forward to Oxford's most topical sketch show yet.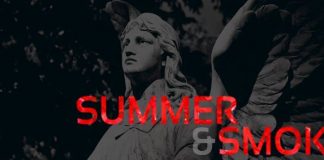 James Lamming is delighted by the best show he has seen in Oxford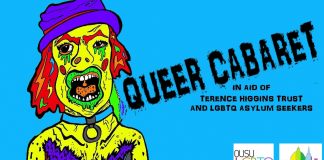 Nina Crisp enjoys a night which showcases a variety of queer talent—and all in support of a good cause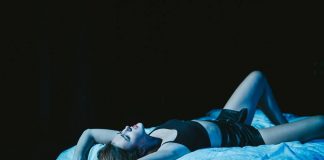 Amaris Proctor is impressed by this immersive and thought-provoking explanation of the human effects of sex trafficking—a four star production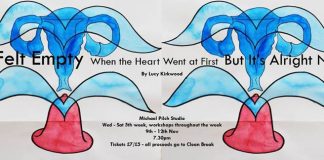 Miriam Nemmaoui looks forward to a hard-hitting and sensitive production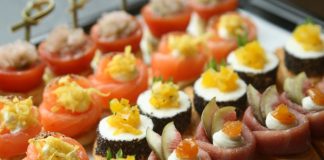 The new advice tells staff not to "disregard the preferences of other cultures"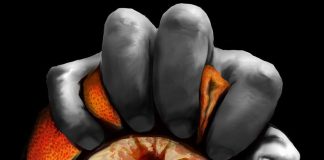 It is always a challenge to adapt a novel's narrative to the stage. Even more so, when the novel is a dystopia like A...