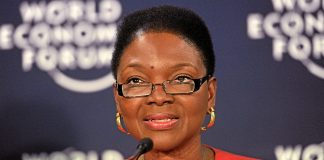 Baroness Valerie Amos is set to become the first black head of an Oxford college, following her appointment as Master of University College. The former...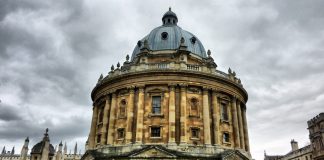 Magdalen, Oriel and New spend less than 0.5% of college budgets on outreach in 2017/18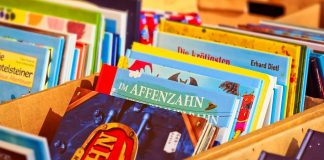 Juliet Garcia covers the launch of Knight Of's crowdfunding campaign, centred around BAME children's literature.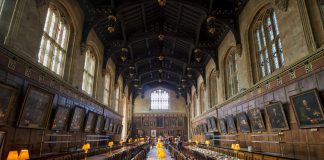 They say a picture paints a thousand words. So what do the thousands of portraits hanging around Oxford colleges tell us about the University, and the...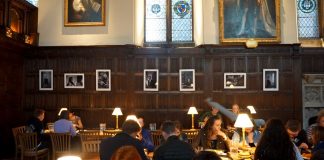 The subjects of the 25 portraits are Magdalen staff and students who were selected through an anonymous voting process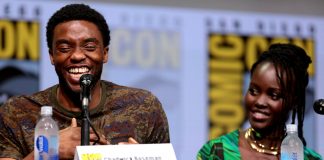 The recent shake-up in diverse roles in Hollywood has repercussions for the balance of power of the entire industry -- as long as this new wave of films don't sacrifice quality for publicity.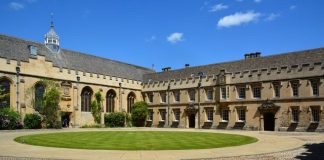 Court documents indicate "succession planning" and "diversity" were used by the college to justify the decision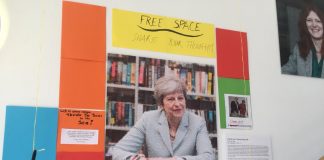 The recent display of portraits of the school's decorated alumnae show that the subject is inescapably political.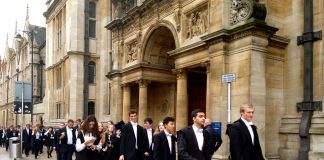 "There are no fixed outcomes when it comes to university"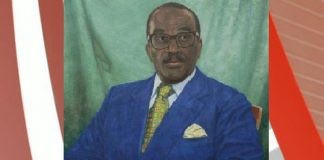 The portrait of Sir James Cameron Tudor, the first student of African-Caribbean descent to be elected president of the Oxford Union, is to be unveiled at the college