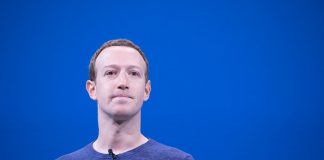 Mark Zuckerberg might want to sell us all on the metaverse, but there are far more pressing issues for the social media giant. As yet...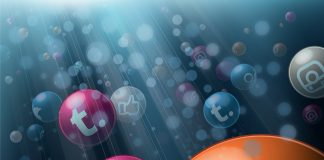 "Infographics also generate slacktivism, which gives you the warm fuzzy feeling of doing something and creating change, whilst in reality not much is being done." Anvee Bhutani investigates the problems inherent in social media infographics.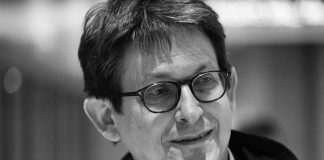 Alan Rusbridger, Principal of Lady Margaret Hall and former Guardian editor, has been selected as one of 20 members on Facebook's new independent oversight...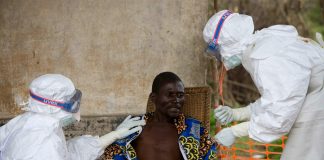 'I refute the claim that news cannot be made directly relevant, engaging, and motivating wherever it happens.' Francesca Butt warns us against the blind spots in our media coverage and tells us what we can learn from online outrage.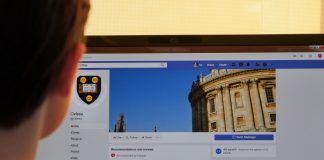 Niuniu Zhao investigates what Oxfess can tell us about Oxford's student culture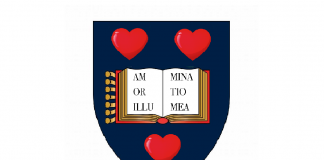 They were both taken down from Facebook on Tuesday afternoon following a set of abusive submissions aimed at the admins
All of us contribute to making algorithms dangerously accurate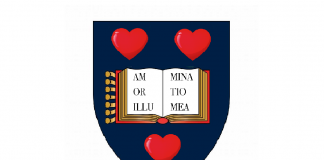 The admins of the page intend to release hoodies and t-shirts in the near future.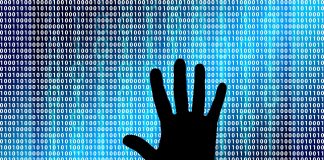 Oxfeud is the perfect outlet for petty outbursts of anger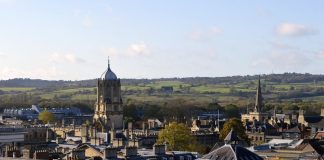 Oxfeud was just an excuse for us to waste time being nasty, writes Alexander Curtis