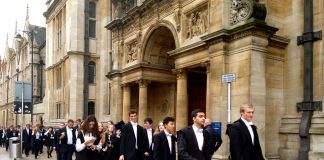 The documents show the University struggling to tackle a significant performance gap between male and female STEM students.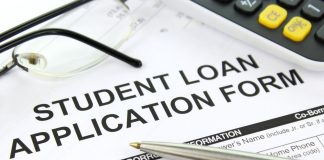 Despite being billed as a cut in fees, the Augar proposals would see students pay far more in the years immediately following graduation, and probably in the long-term.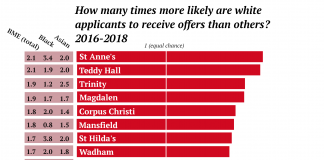 White applicants over 40% more likely to received an offer than BME applicants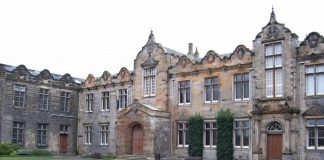 Oxford's lower ranking is a result of its poor performance in affordability and graduate outcomes, where it ranked 24th nationwide.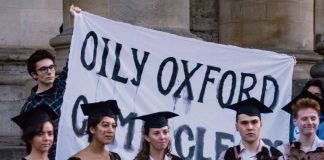 The decision is a major victory for student campaigners, who have been pressuring colleges and the University to withdraw financial support for the fossil fuel, tobacco and arms industries.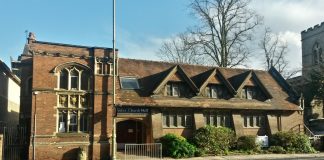 In a video posted on the page, Simon specifically referenced a ban on "Slav Squatting" on tables at OUCA's Port and Policy as a catalyst for his run, accusing OUCA President Ellie Flint of "oppressing our meme culture".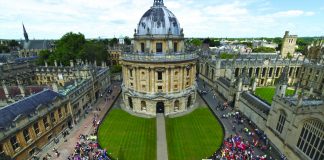 "While the Queer movement has accomplished so much, there is so much left to be done."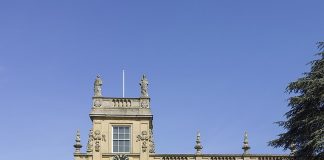 Christ Church also voted down a motion to donate to the #PlushForAll campaign last week.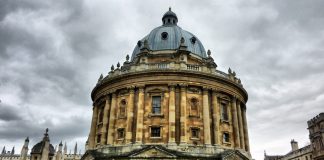 Figures for the 2019 intake show a record 64.5% of offers were made to students from state schools while 15.7% of offers went to students from the most under-represented backgrounds.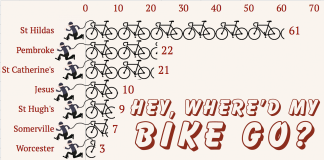 Between January and March there was more crime near St Hilda's, St Catherine's and Nuffield than all other colleges combined.