Tags
Female representation
Tag: female representation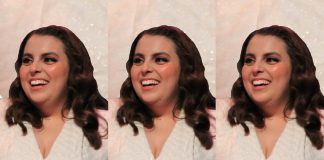 All teenagers hit that age where they are suddenly on the verge of adulthood whilst still clinging onto what is left of their childhood....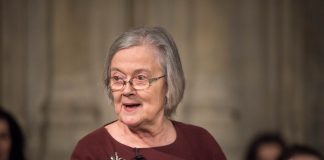 The diaries of Lord Hope, the first Deputy President of the UK Supreme Court, describe Baroness Brenda Hale: "Brenda is not easy to deal...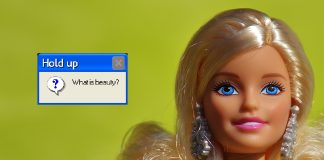 The standards of beauty in the media are goalposts that are constantly being shifted by cultural currents in history. But are trends in literature and film of #bodypositivity and self-love doing enough? Georgia Watkins investigates.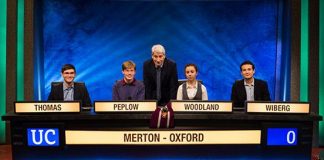 Even though women in the UK are 35% more likely than men to go to university, 95% of finalists over the past five years have been men.