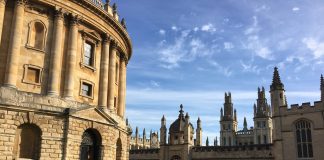 I round the corner. The door is in sight. I make awkward eye contact with the person coming the other way down the path...
The art historian and presenter on restoration, vanity and Old Masters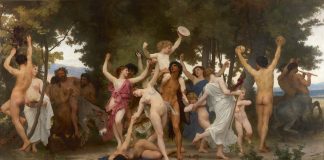 Picture a circle of people holding hands, dancing around. Nothing particularly remarkable about that, right? Now imagine half of them as skeletons.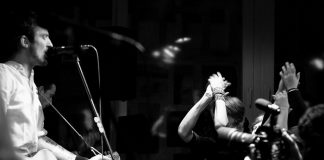 A discussion of the new historical concept album from Frank Turner, "No Man's Land".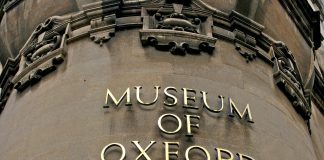 The curators of an upcoming exhibition celebrating Oxford's everyday queer history are appealing for local people to loan memorabilia. "Queering Spires" is a collaboration between...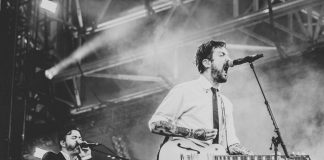 Why the newest offering from Frank Turner was a pleasant surprise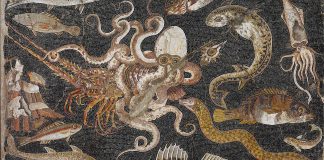 The enticing title doesn't do justice, however, to the breadth of the collection: 400 objects from around the Roman world and beyond, covering centuries, showcasing the Romans' relationship to food and drink.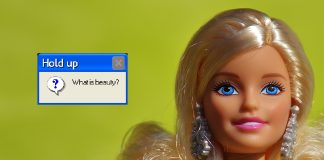 The standards of beauty in the media are goalposts that are constantly being shifted by cultural currents in history. But are trends in literature and film of #bodypositivity and self-love doing enough? Georgia Watkins investigates.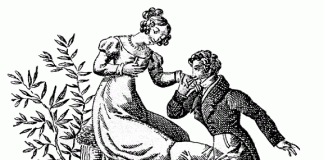 The narrative of resistance and domination in relationships has been the recourse of storytellers since pre-Christian times, with the same lurid, visceral quality evident in Greek myth as in the modern trend of disturbingly violent porn. Yet these primal, animalistic tropes of female subjugation now exist in a 'civilised' society, whose vernacular is one of #TimesUp, sex positivity and high-street feminism.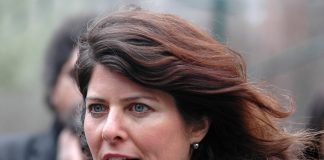 Fellow historian Matthew Sweet labelled Wolf's mistake a "pretty basic error"