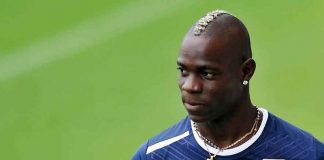 "A falling out with head coach Patrick Vieria proved the catalyst for a monumental decline."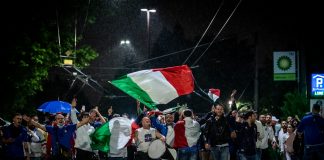 "in order to win you need more experience, hard work, respect, and, most importantly, humility. The humility to realise that football does not have a home, but rather chooses one."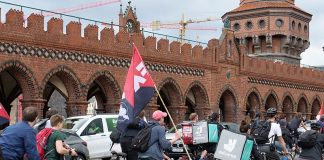 "In European countries, the rising popularity of apps such as Uber, Uber-eats and Deliveroo has put a strain on welfare states; in recent years, there has been an expanding number of workers who are dependents of a company, without receiving the social security that comes with such dependence." Johannes Moehrle argues for the improvement of workers' rights in the gig economy.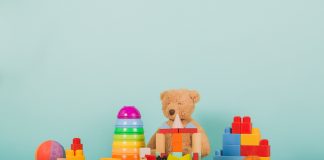 "Don't you dare cry. Don't let them see a chink in your armour," I told myself. Commands, negotiations and bribes had failed miserably, simply falling on...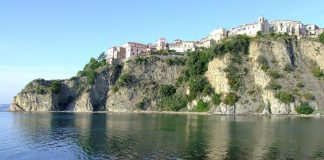 To make Italian food is a labour of love, and requires a love of labour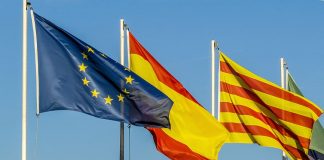 When the European Economic Community (EEC) shifted to the European Union in 1993, Maastricht Treaty emphasised 'solidarity' as its founding tenet. In the Treaty, member states...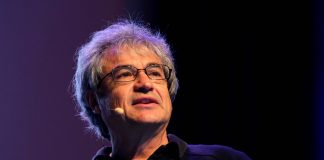 The man who uses his writing to share his love of physics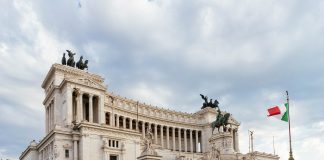 Despite promises of a new dawn from both left and right, Italy's political landscape looks increasingly uncertain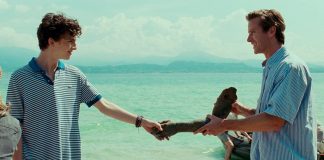 Angelica De Vido finds the rich exoticism of Italy a perfect compliment to this tale of summer homoeroticism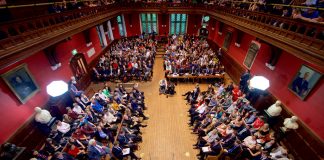 Students describe scheduling as "unfair"